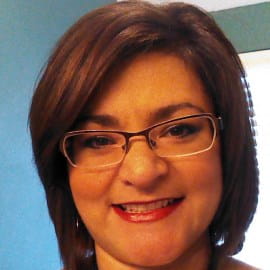 Region 3 Learning Master
What is your favorite Toastmasters experience?
"I have so many! If I had to choice one, it would be mentoring new Toastmasters. It is exciting to watch people transform and see their confidence grow."

Length of time as a Toastmaster: More than one year, less than five years

Highest position held: Club officer

Highest education awards earned: Competent Leader

What is your area of expertise? How does your personal and professional experience relate to your Learning Master role? I am a Training and Development Professional who specializes in Training Delivery, Instructional Design, Programs and Performance Improvement. Serving as a Learning Master allows me to share my knowledge and learn from other professionals who are committed to helping others learn and grow.