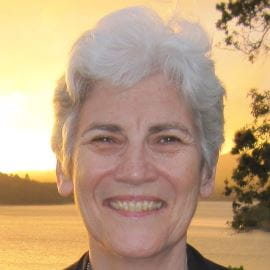 Region 1 Learning Master
What is your favorite Toastmasters experience?
"I have two. One is watching new members develop their speaking and leadership skills as they progress through the TM program. The other is taking part in the Youth Leadership Program and watching the young participants as they practice speaking and leading. "
Length of time as a Toastmaster: More than 10 years
Highest position held: Area Governor
Highest education awards earned: Distinguished Toastmaster
What is your area of expertise? How does your personal and professional experience relate to your Learning Master role? I have had two careers, one as a teacher, the other as an accountant. Both of these jobs required leadership, organizational and motivational skills. All of these skills have been honed during my Toastmasters career and have been very useful in my Learning Master role.