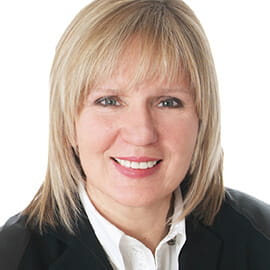 Region 6 Learning Master
What is your favorite Toastmasters experience?
"My favourite Toastmasters experience has been watching people (including myself ) continually grow to reach new levels and achieve the impossible in communication and leadership. It truly is magical."

Length of time as a Toastmaster: More than 10 years

Highest position held: Division governor

Highest education awards earned: Distinguished Toastmaster

What is your area of expertise? How does your personal and professional experience relate to your Learning Master role? As a Professional Life and Speech Coach, I have seen how poor leadership and communication skills impact the success of individuals and how a weakness can turn into a strength with encouragement and effort.