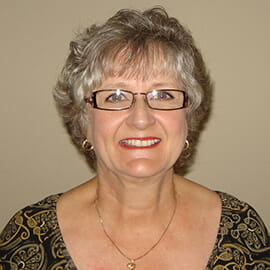 Region 10 Learning Master
What is your favorite Toastmasters experience?
"My favorite experience is when I meet someone with raw talent and I can connect with them. We loose too many brilliant people because they do not see the ADVANCED value to the program and it has an indeterminate time clock."

Length of time as a Toastmaster: More than 10 years

Highest position held: District officer

Highest education awards earned: Distinguished Toastmaster

What is your area of expertise? How does your personal and professional experience relate to your Learning Master role? My area of expertise is in leadership. My professional experience was a solid executive career, entrepreneurial, full of mentorship opportunities. I also taught for eight years at the university and as a guest lecturer in China. I travel extensively.