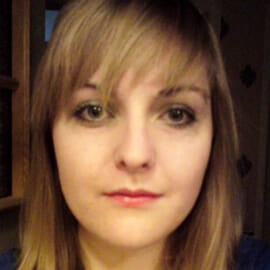 Region 11 Learning Master
What is your favorite Toastmasters experience?
"I am glad that I could achieve HPL award by organising (with great Toastmasters team) spring Division M Conference in 2013."
Length of time as a Toastmaster: More than one year, less than five years
Highest position held: Club officer
Highest education awards earned: Advanced Communicator Bronze, Advanced Leader Bronze
What is your area of expertise? How does your personal and professional experience relate to your Learning Master role? Through my extensive work as a VPE for both the Englishand Polish-speaking club I've acquired a vast knowledge of TMI rules,policies and the edu program.