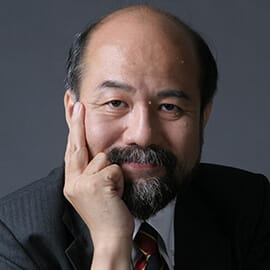 Region 13 Learning Master
What is your favorite Toastmasters experience?
"There are NO LOSERS in Toastmasters world." This is the greatest lesson I learned in my 13 years as Toastmaster. There are always Winners and NOT-Winners. But NOT-Winners are not losers. They are GAINERS."
Length of time as a Toastmaster: More than 10 years
Highest position held: District officer
Highest education awards earned: Distinguished Toastmaster
What is your area of expertise? How does your personal and professional experience relate to your Learning Master role? At work I have provided many computer software training sessions to my company's employees in many countries, and I have developed, vitalized and revitalized many educational materials and programs.