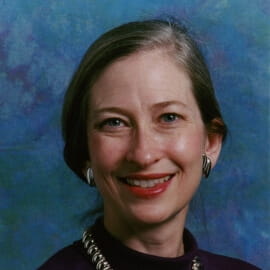 Region 3 Learning Master
What is your favorite Toastmasters experience?
"Watching other Toastmasters grow as speakers and leaders."

Length of time as a Toastmaster: More than 10 years

Highest position held: Area governor

Highest education awards earned: DTM

What is your area of expertise? How does your personal and professional experience relate to your Learning Master role? I'm a performing artist; a singer and dancer. And, like most performers, I'm a teacher. I'm used to looking at the world in different ways, and in trying to figure out how to teach others to do new things.