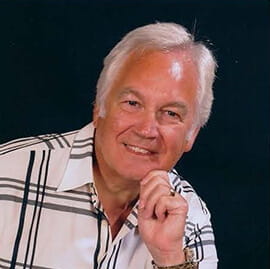 Region 11 Learning Master
What is your favorite Toastmasters experience?
"The opportunity to develop and apply communication and leadership skills to enhance the ability of members and drive up the quality and the performance of clubs."
Length of time as a Toastmaster: More than five years, less than 10 years
Highest position held: Division governor
Highest education awards earned: Competent Communicator, Advanced Leader Bronze
What is your area of expertise? How does your personal and professional experience relate to your Learning Master role? Developing Leaders and Teams to deliver higher business performance and greater profitability. Skills, tools and techniques are transferable to most organisations to deliver greater individual, team and organisational performance.