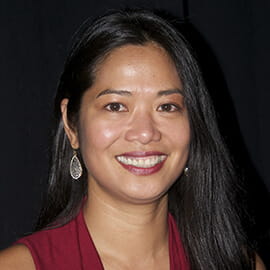 Region 7 Learning Master
What is your favorite Toastmasters experience?
"Seeing the achievements and development of individuals in their communication and leadership skills through Toastmasters. The Toastmaster program is life-changing for me personally and helping others get there is very gratifying."

Length of time as a Toastmaster: More than 10 years

Highest position held: District officer

Highest education awards earned: Distinguished Toastmaster

What is your area of expertise? How does your personal and professional experience relate to your Learning Master role? Quality Control and Quality Assurance, use of Lean Manufacturing and Six Sigma tools for continuous improvement. I view the L.M. role as gathering data from Clubs, so my experience in data collection and analysis is helpful.