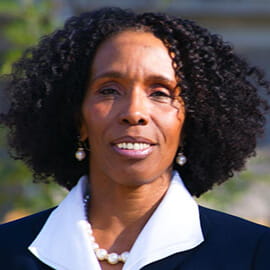 Region 8 Learning Master
What is your favorite Toastmasters experience?
"Joining Toastmasters is my favorite TM experience. One day I listened to my voice utter too many crutch words in a sentence I resolved immediately to find a solution. Joining opened another world of confidence for me that I did not imagine..."

Length of time as a Toastmaster: More than five years, less than 10 years

Highest position held: District officer

Highest education awards earned: Distinguished Toastmaster

What is your area of expertise? How does your personal and professional experience relate to your Learning Master role? As a project manager & coach the LM role can relate to the planning and implementation aspects of a project. As a coach I can listen and observe a different perspective without making judgment from members around the world.