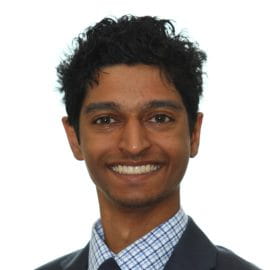 Region 4 Learning Master
What is your favorite Toastmasters experience?
"My favourite Toastmasters experience would be losing the District 64 Humorous Speech Contest in 2011. That particular performance of my speech was the best I had ever done, and the judges decided to award me second place. It stood out to me not only because of my success, but because I did it with a topic that is not normally seen as humorous."

Length of time as a Toastmaster: More than five years, less than 10 years

Highest position held: Division governor

What is your area of expertise? How does your personal and professional experience relate to your Learning Master role? I am a teacher and a coach, among other things. In those positions, it is critical that I continually strive to develop and improve, no matter how well I am doing. I search for points of improvement and take feedback from others, which is precisely what I will be doing as a Learning Master.