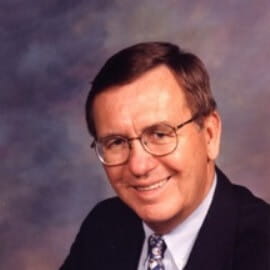 Region 10 Learning Master
What is your favorite Toastmasters experience?
"I have been a member of five different clubs in five different districts including England. This exposed me to different communication styles and cultures. At this point in my Toastmasters membership I most enjoy mentoring other Toastmasters."
Length of time as a Toastmaster: More than 10 years
Highest position held: Area governor
Highest education awards earned: Distinguished Toastmaster
What is your area of expertise? How does your personal and professional experience relate to your Learning Master role? Much of my career was dedicated to running manufacturing companies which honed my ability to lead and to act as a mentor to people wishing to grow in the organizations I managed.