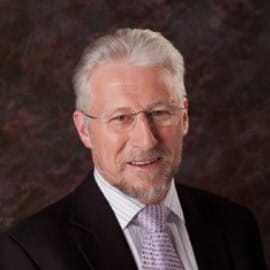 Region 12 Learning Master
What is your favorite Toastmasters experience?
"How can you pick just one. However, being a contest junky, Area governor was my last rolein achieving my DTM, and yet, it turned out to be my best experience, even trumping being a District Convention Chair. It's my favourite, because it's the most rewarding."
Length of time as a Toastmaster: More than 10 years
Highest position held: Area governor
Highest education awards earned: Distinguished Toastmaster
What is your area of expertise? How does your personal and professional experience relate to your Learning Master role? As a passionate Toastmaster for 11 years, I discuss the prosand cons of many of the TM educational programs. While a DTM, if I had had all my activities formally recognize I would
be on my 2nd DTM. I love the education side of TM and the reason I was a District Convention Chair, organise and run many educational workshops. I'm keen to change the TM demographic to a younger average age, which I believe is happening.