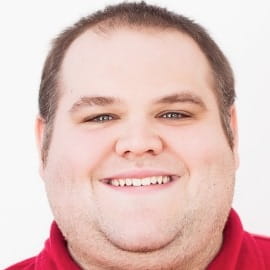 Region 9 Learning Master
What is your favorite Toastmasters experience?
"Chartering a new club and bringing Toastmasters to a new audience. There's nothing like seeing the enthusiasm of a new group of people learning about what Toastmasters can do for them and knowing that you were a small part of making that happen."

Length of time as a Toastmaster: More than one year, less than five years

Highest position held: Area Governor

Highest education awards earned: Advanced Communicator Gold, Advanced Leader Bronze

What is your area of expertise? How does your personal and professional experience relate to your Learning Master role? I studied Industrial Psychology, and currently help develop training and documentation for technical people as part of my professional career. Both of these contribute to my ability to evaluate, give feedback on, and critically understand a new educational program. I'm very excited about the opportunity to shape the educational program.