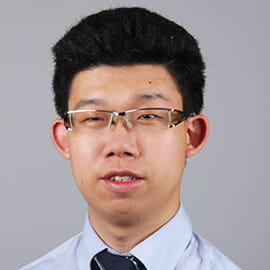 Region 14 Learning Master
What is your favorite Toastmasters experience?
"My favourite Toastmasters is the table topics segment where I sometimes take on the role of the Table Topics Master to test my creativity skills in designing topics and the role of the Table Topics Evaluator to help others improve."
Length of time as a Toastmaster: More than five years, less than 10 years
Highest position held: Club officer
Highest education awards earned: ACG, Advanced Leader Bronze
What is your area of expertise? How does your personal and professional experience relate to your Learning Master role? My area of expertise is in Sales. It allows me to connect with people on how it can improve their lives and sell them the benefits in becoming a better communicator and leader.