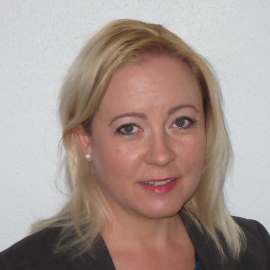 Region 1 Learning Master
What is your favorite Toastmasters experience?
"My favorite Toastmasters experience is working with a diverse crowd of people focused on self-improvement and personal development. I look forward to next year's convention in KL and contributing to this initiative and its global roll-out."

Length of time as a Toastmaster: Six months to one year

Highest position held: Club officer

What is your area of expertise? How does your personal and professional experience relate to your Learning Master role? During eight years on Global SAP projects with process improvement, training, and content development, I have worked with numerous cultures, both virtually and as an expat. These experiences allow me to contribute to the REP via the LM role.