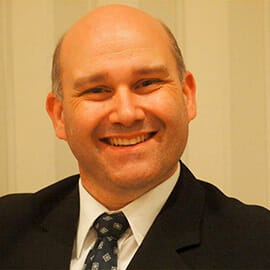 Region 12 Learning Master
What is your favorite Toastmasters experience?
"I have had the opportunity to create and mentor a new club. Now, 15 months later, I am able to watch those charter members take the lead and provide a strong Toastmasters experience for new members; Witnessing growth in every individual."
Length of time as a Toastmaster: More than one year, less than five years
Highest position held: Area governor
Highest education awards earned: Distinguished Toastmaster
What is your area of expertise? How does your personal and professional experience relate to your Learning Master role? I have worked in training and personal development for fifteen years and am currently working as a trainer and assessor delivering Australian Qualifications in Information Technology. I have studied personal development since I could read.