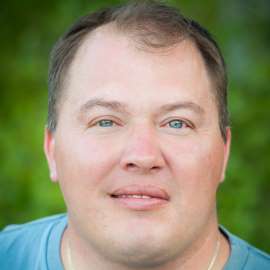 Region 4 Learning Master
What is your favorite Toastmasters experience?
"I don't have a particular experience as I am such a new member however I really enjoy being captivated by all the great speakers I've seen."

Length of time as a Toastmaster: Six months to one year

Highest position held: Club member

What is your area of expertise? How does your personal and professional experience relate to your Learning Master role? I am currently an electronic technologist and have little to no opportunity to engage in public speaking. However if I were to engage in a teaching role in the future I would find the Toastmaster and possibly Learning Master experience invaluable.