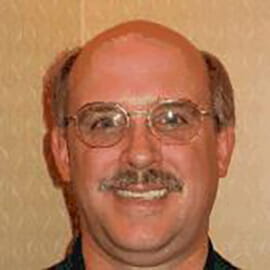 Region 9 Learning Master
What is your favorite Toastmasters experience?
"Winning an Area Contest for the first time this year and then competing at the Division level - a first for me and my club."

Length of time as a Toastmaster: More than five years, less than 10 years

Highest position held: Area governor

Highest education awards earned: ACG, Advanced Leader Bronze

What is your area of expertise? How does your personal and professional experience relate to your Learning Master role? I am a data expert. I study numbers and trends every day looking for relationships between different data elements. When I visit clubs I look for things they are doing which makes them successful - good organization, welcoming, enthusiasm.