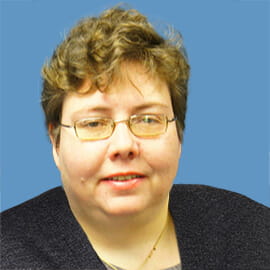 Region 11 Learning Master
What is your favorite Toastmasters experience?
"Acting as Day Chair at my very first conference. It was a great developmental process for me that built my selfconfidence and motivated me to step out of my comfort zone more to learn and experience things I never had courage for before."
Length of time as a Toastmaster: More than five years, less than 10 years
Highest position held: Division governor
Highest education awards earned: Distinguished Toastmaster
What is your area of expertise? How does your personal and professional experience relate to your Learning Master role? I am very strong in Learning Programme development and evaluation as I am a quality assurance specialist. This helps me being able to evaluate the current TI programme material and offer valuable inputs.