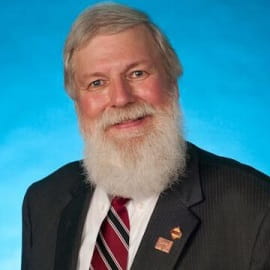 Region 3 Learning Master
What is your favorite Toastmasters experience?
"My favorite Toastmasters experience was in November of 2012 when I had the honor of receiving my DTM from John Lau at our District 25 Fall Conference. It was an experience that I will never forget, a very special time for me as a Toastmaster."

Length of time as a Toastmaster: More than one year, less than five years

Highest position held: District officer

Highest education awards earned: Distinguished Toastmaster

What is your area of expertise? How does your personal and professional experience relate to your Learning Master role? I am a systems engineer in the Information Technology. Through Toastmasters I have learned to be a leader instead of a manager and I continue on my personal journey by giving back to Toastmasters and serving as a Learning Master.