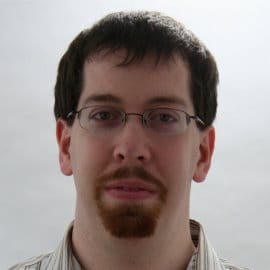 Region 3 Learning Master
What is your favorite Toastmasters experience?
"When I ran a humorous Toastmasters meeting with the theme of Toast, some people think my puns are rather crumby and bagel me to stop, others think my rye sense of humor is the greatest thing since sliced bread."
Length of time as a Toastmaster: More than five years, less than 10 years
Highest position held: Area governor
Highest education awards earned: Distinguished Toastmaster
What is your area of expertise? How does your personal and professional experience relate to your Learning Master role? I am a Mensan. I am a software engineer with experience in programming, websites, smartphone app development and Internet marketing. In addition to my experience with technology, I have a passion for innovation in education.