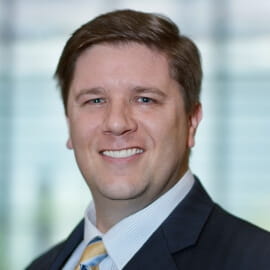 Region 5 Learning Master
What is your favorite Toastmasters experience?
"I had the opportunity to mentor a new member who was petrified of speaking in front of others. Through feedback, encouragement and time, she gave a 1-hour presentation in front of some of her peers and bosses and she quite simply nailed it!"
Length of time as a Toastmaster: More than one year, less than five years
Highest position held: Division governor
Highest education awards earned: Advanced Communicator Bronze, Advanced Leader Silver
What is your area of expertise? How does your personal and professional experience relate to your Learning Master role? My area of expertise is in creative thinking and helping to mold disparate pieces together to create a new solution. I also have strong interpersonal relationships - whether leading a team or as a member. This will be relevant as we help understand, analyze and come up with a new learning program for our members.