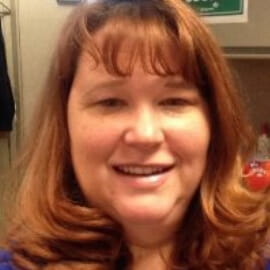 Region 8 Learning Master
What is your favorite Toastmasters experience?
"My favorite Toastmaster experience is seeing the reaction to my speech each time I give it. Whether it is a smile or an empathetic look knowing my speech moved someone to an emotional response."
Length of time as a Toastmaster: More than one year, less than five years
Highest position held: Club member
What is your area of expertise? How does your personal and professional experience relate to your Learning Master role? I am a great tester. I love to tinker with things from gadgets to projects until I figure it out. I think this lets me think outside the box as a Learning Master. Not to think just what would help for today but what will help for tomorrow too.