Congratulations World Championship of Public Speaking® Winners!
Darren Tay Wen Jie from Singapore won first place with the speech, "Outsmart; Outlast." Second- and third-place winners were Aaron Beverly from Philadelphia, Pennsylvania, with "Leave a lasting memory using as few words as possible and strive with every fiber in your being to avoid being the type of person who rambles on and on with no end in sight more likely than not causing listeners to sit and think to themselves oh my goodness can somebody please make this stop" and Josephine Lee from Santa Ana, California, with "I Will Be There." See the full list of finalists and watch highlights of the top three speeches on the Toastmasters YouTube channel.
New Accredited Speakers
Congratulations to Eldonna Lewis Fernandez of Irvine, California, and Darren LaCroix of Las Vegas, Nevada, for achieving the Accredited Speaker designation! Accredited Speaker is an elite designation signifying mastery of professional speaking techniques. Applications for the 2017 program will be accepted from January 1–February 1, 2017.
Couldn't Attend the Convention? See it On Demand!
You don't have to miss a single moment of the excitement from the 85th Annual Toastmasters International Convention. Watch it on your phone, laptop, tablet or TV through Toastmasters On Demand. A DVD of the World Championship of Public Speaking® is also available.
Pathways Rollout is Coming Soon!
The Toastmasters Pathways learning experience is scheduled to launch in January 2017. Three districts will be testing Pathways in a three-month pilot program. The Pathways rollout, which will be conducted in phases and by region, is expected to begin in April 2017.
New – Online Member Eligibility Checker
Now you don't have to call or email World Headquarters to confirm if a member is eligible to compete in speech contests and/or vote at club and district–level meetings. Find out in a couple of clicks with the new online Eligibility Checker in Leadership Central.
2016–2017 Toastmasters International Board of Directors
On August 20, 2016 at the Annual Business Meeting, a new set of Board members were elected. Learn more about your Board of Directors.
---

Are Your Members in Good Standing?
Modifications to Policy 2.0 were approved by the Board of Directors in August 2015 and went into effect July 1, 2016. These changes included updated terminology to define a member in good standing. Please note that to keep your club in good standing, renewal payments are due April 1 and October 1.
Dues Increase Effective October 1
In November 2015, the Board of Directors made the decision to increase member dues to 45 (from 36) for each semiannual period beginning in October 2016. The new member fee will remain unchanged at this time. For questions, please email the Club and Member Support team or review the FAQs.
Submit Dues Renewals Online by October 1
To ensure your club and members remain in good standing and to receive on-time credit for the Distinguished Club Program, please log in to Club Central to process dues by October 1. The Club and Member Support teams are available to assist you by email or phone.
Add 5 New Members to Receive a Smedley Award
Will your club be able to add five new, dual, or reinstated members with a join date between August 1 and September 30? Accomplish this goal and your club will qualify to receive a "Smedley Award" ribbon, which you can display on your club's banner.
---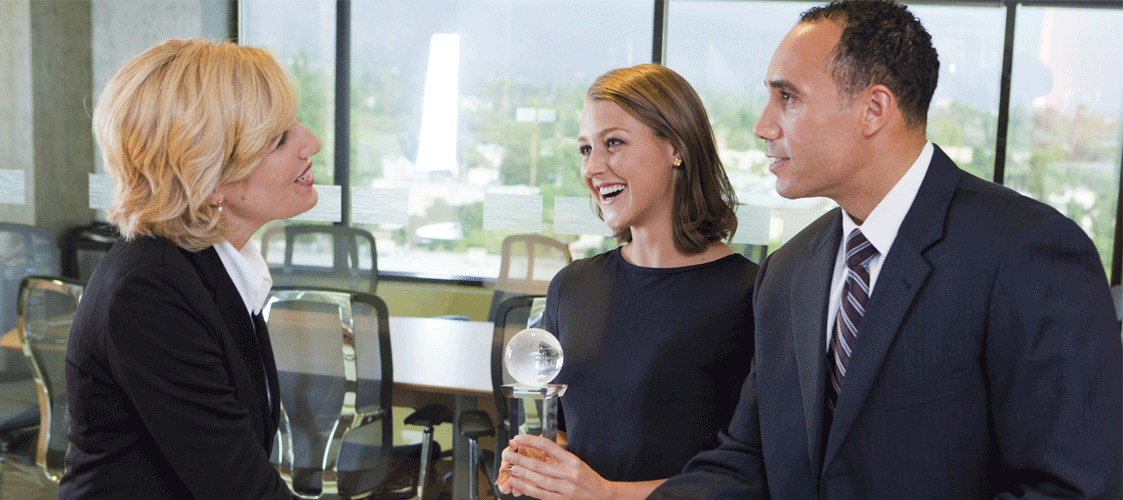 Pathways: What's Your Path to DTM?
The answer you've been waiting for is here! Find out how you can achieve the highest level of educational achievement, Distinguished Toastmaster, in the new Toastmasters Pathways learning experience.
Board of Directors Candidates – We Want You!
Do you have what it takes to be on the Toastmasters International Board of Directors? Review the International Leadership Roles page on the Toastmasters website to learn more about becoming a candidate.
Encourage New Clubs to Charter Before Dues Increase
Take advantage of the current rate! Members of new clubs that charter by September 30 will be eligible to pay six months of dues in advance for just 36. New members of clubs that charter on or after October 1 will pay the new rate of 45.
District Budgets Due September 30
Please email your 2016–2017 district budget to World Headquarters by September 30. To complete the budget, please download the updated annual budget template from the District Finance section of the website. While in the Finance section, review the Budgeting Resources section for further guidance. As a reminder, the 2015–2016 Year-End Audit Report and supporting documents were due August 31.
Want to be Distinguished? Complete Requirements by September 30
To ensure that your district is eligible for the Distinguished District Program, as well as access the District Reserve, please complete the Division and Area Directors Training Report and District Success Plan. Submit through District Central by September 30.
Region Advisor Applications Due Soon
Region advisors help districts grow through marketing support, coaching, guiding and mentoring. If you are interested in becoming a region advisor, or would like to encourage another member to volunteer for this important position, visit the Region Advisor Tools webpage. Applications for the 2017–2018 program year are due by September 30.
---
3 Leadership Lessons from the Real World
One of the best ways you can develop as a leader is to test and grow your skills in real-world leadership scenarios. That's the essence of theToastmasters High Performance Leadership (HPL) program. Working on a HPL project hones your leadership skills in areas like developing a vision, goal-setting, conflict management and teambuilding. Here are three lessons from members who have completed the HPL program:
1. Reach out. Priyanka Komala, DTM, chose to organize an area speech contest for her HPL project. When she began planning her project, no one in her club had experience with the process. She asked others, including area governors, for help. "It's okay to be vulnerable as a leader," she says, "and let others know you don't have knowledge in certain areas." She not only received suggestions, but also valuable contacts.
2. Apply a global concept locally. Edward Wedler, DTM, opted to organize a TEDx event. "I wanted to bring thought leaders together to discuss ideas about attracting the next generation of people and industries to rural communities," says Wedler. He says the project taught him how to orchestrate a community-driven event and seek and coordinate high-quality presenters from a broad range of backgrounds.
3. Learn your style. Michael Bensink, ACB, ALB, was tasked to revitalize his club's mentorship program. The project gave Bensink a better understanding of his own leadership style as well as where his mentoring skills needed improvement. "The amount of mentoring I did myself helped me better understand the mentor-mentee relationship and drive the mentoring vision for others," he says.
Master your leadership skills by beginning the High Performance Leadership program today.
This article was adapted from "Leadership Lessons From the Real World" by Dave Zielinski in the September 2016 Toastmaster magazine.