Call for 2017 Convention Presenters
Are you a dynamic presenter? Apply to be a speaker at the 2017 International Convention next August in Vancouver, BC, Canada. If you have proven experience addressing international audiences of 1,000 or more, submit your video and application by December 31, 2016.
You Can Still Catch all the Excitement!
Did you miss the 2016 World Championship of Public Speaking®? Want to hear Golden Gavel recipient Tony Buzan's inspirational speech? These convention moments and more are available at Toastmasters On Demand.
New Shop and Search Engine
In September, the Toastmasters website was enhanced with major updates to the shop and search engine. Enjoy a faster way to find Toastmasters products on your desktop and mobile device!
Important Organizational Updates
The Board of Directors met on August 15 and 16, 2016. During the meeting, several district reformation requests were approved along with several other decisions. To learn more, read the meeting minutes and watch the Board Briefing.
---

Is Your Addendum of Standard Club Options Updated?
To align your club with the recent dues increase, remember to update your Addendum of Standard Club Options as a way to include or clarify the membership dues. This option is available in the online club management tool in Club Central, which can be found in the Leadership Central menu. A link is also provided in your online profile.
Submit Dues Online
Although the October renewals due date has passed, you can still pay your dues online to keep your club in good standing. Please log in to Club Central to process dues or conduct any other club business. If you need help, please contact club and member support to assist you via email or by phone Monday through Friday, 6 a.m.–7 p.m. PT.
---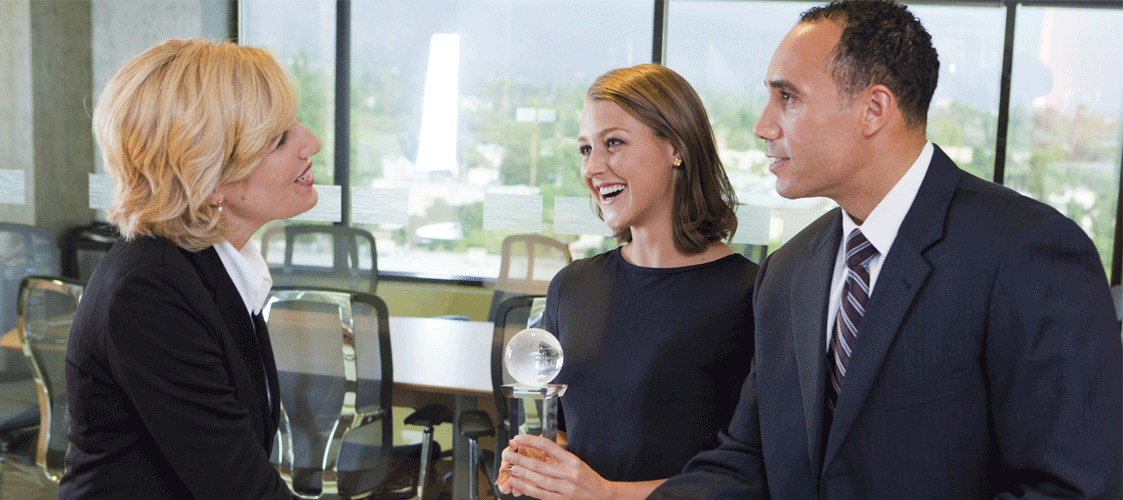 Area Director's Club Visit Reports
Area Directors, help your clubs grow and maintain quality through club visits. View Serving Clubs through Visits: A Guide for Area Directors, to help you navigate these visits. Your support affects the future of clubs in your area and empowers club officers to help members achieve their goals. Submit through District Central no later than November 30 for credit toward Distinguished Area.
Train Your Charter Club Leaders
It is beneficial to train all club leaders, regardless of when their club charters. New clubs that charter between September 1 and November 30 achieve credit toward the Distinguished Club Program (DCP) goals for the first training session when four club officers are trained by an authorized district representative in a live training session. Program Quality Directors can email training submissions outside of the available submission dates by including: club number, member names and corresponding officer position.
Quarter 1 Profit and Loss Statements Due October 31
The Quarter 1 Profit and Loss statement is due soon. To meet this deadline, please complete these steps: 1. Submission of your 2016-2017 budget; 2. Enter all financial transactions through September 30 into the district accounting system; 3. Reconcile bank accounts for each month through September 30; 4. Notify World Headquarters to close the books; 5. Email the completed Monthly Narratives and Certification spreadsheet.
---
10 Goals to Take Your Club to the Top
The Toastmasters Distinguished Club Program (DCP) helps clubs provide their members with a consistently high-quality experience. There are 10 DCP goals, achieve 5 (or more) from the list below by June 30, 2017 to be distinguished:
Education Goals
Goals 1 and 2: Two Competent Communicator (CC) awards and two more CCs
Having more than one Competent Communicator shows that a club is concentrating on meeting the needs of its members by improving their public speaking skills.
Goals 3 and 4: One Advanced Communicator (AC) and one more AC.
Having members who have earned these distinctions shows that a club is retaining skilled speakers who wish to become polished speakers.
Goals 5 and 6: One Competent Leader (CL), Advanced Leader Bronze (ALB), Advanced Leader Silver (ALS) or Distinguished Toastmaster (DTM) award, and one more CL, ALB, ALS or DTM.
The projects required for CL and AL awards are fulfilled by completing your responsibilities in club officer and meeting roles.
---
Membership Goals
Goals 7 and 8: Add four new members to the club and four more new members. Building your membership helps maintain club quality and ensures support positions are filled.
Building your membership helps maintain club quality and ensures support positions are filled.
---
Training Goal
Goal 9: Four club officers participate in both the first and second annual club officer training.
Train a minimum of four club officers during each of the training periods. Club officer training is essential for providing members the experience they need to serve in any officer role.
---
Administration Goal
Goal 10: Timely submission of an officer list and membership dues.
Club officers' gain members' trust and confidence with the timely administration of duties.
If your club is recognized as Distinguished (or higher), this shows that it provides the positive and supportive learning environment that will help your members meet their goals. Be sure to explain and promote the Distinguished Club Program. Good luck!
Important Note: There is a qualifying membership requirement of 20+ members (or a net increase of 5 over the base) by the end of the program year. If this requirement is not met, your club will not be Distinguished.