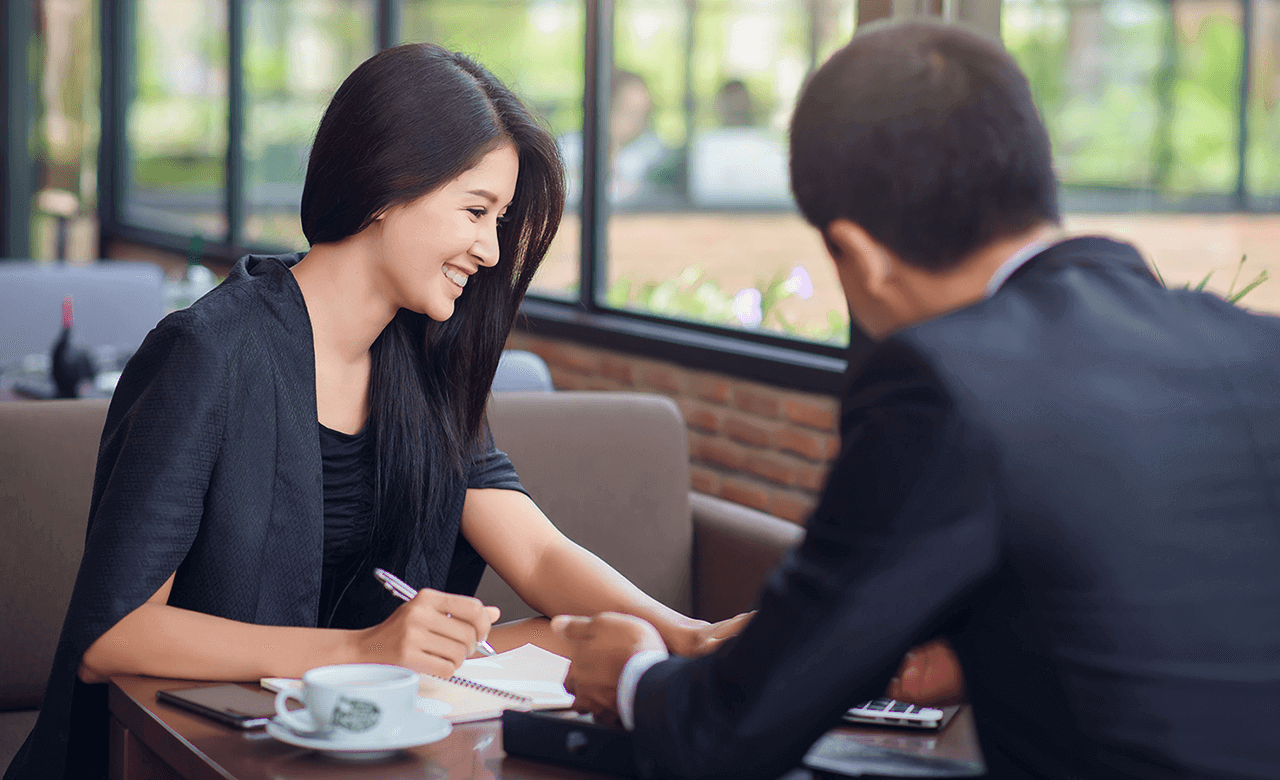 Featured Article
Make things go smoothly for your successors
Shared News
Be an Early-Bird Saver
Register to attend the 87th Annual International Convention by July 1 and save 50 USD! Join your fellow Toastmasters August 22–25 in Chicago, Illinois, for exciting events that include inspiring education sessions, the World Championship of Public Speaking®, the President's Inauguration celebration, the Smedley Step Challenge (complete with a souvenir pedometer to track your steps) and more.
Now Available: Pathways for the Sight-Impaired
Toastmasters International is pleased to unveil Pathways in an accessible format for sight-impaired members. For those who use screen readers or similar technology, accessible paths await.
Connect with Golden Gavel Honoree Keith Ferrazzi
Connection is the driving force behind all success, according to Keith Ferrazzi, chairman and founder of research institute Ferrazzi Greenlight, which works with Fortune 500 companies around the world to transform behavioral change. Connect with Ferrazzi as he is honored with the Golden Gavel, Toastmasters' most prestigious award, during the 87th Annual International Convention this August.

Mastering Body Language
It's easy to assume that speakers who exude confidence are born with something special. But just as actors adapt their behavior and mannerisms to play different parts, we, too, can learn to shape the impressions we make on others. Learn five tips to enhance your body language and stage presence in this Toastmaster magazine article.
Thank You Outgoing Leaders!
To those outgoing club and district leaders: we salute you! Congratulations on a successful 2017–18 program year, made possible, in part, by your unwavering dedication and inspiration. Your efforts are recognized and appreciated by members, fellow leaders and Toastmasters International.
Charter a New Club by June 30
If you are starting a new club, we respectfully request you submit all paperwork and payments by June 30, which marks the close of the program year. If you have any questions about club-building, please email the New Clubs team.
Club News
Last Call to Earn 2017–2018 Distinguished Club Status
It's not too late to achieve 2017–2018 Distinguished Club Program credit. Review the Distinguished Performance Reports to identify your target goals left to complete before the deadline. World Headquarters must receive all requirements no later than June 30 by 11:59 p.m. PT. If you have any questions, please email the Club and Member Support team.
Jump-Start Your New Year
Outgoing officers: Help your club earn Distinguished Club Program (DCP) credit for the 2018–2019 program year by submitting your new officer list through Club Central by June 30. For additional DCP credit, and to ensure that your club officers have the tools they need to start the year right, encourage them to sign up for district-sponsored club officer training today.
District News
Don't Forget Your Year-End Audit
Make sure you email your district's 2017–2018 Year-End Audit, Certification and Narratives by August 31. All supporting documentation and signed reports must be submitted to World Headquarters.

Make Sure Your Contestants Know the Rules
Beginning in the 2018-2019 program year, the International Speech Contest will include regional quarterfinals. This update has been added to the 2018-2019 Speech Contest Rulebook, which is now available. Please review it for rules about the new quarterfinals and video recording requirements. As a reminder, the district-level speech contest must be recorded for your district winner to compete in regional quarterfinals.
Keep Access to Your District Account!
Throughout the year, district directors are required to submit reports to World Headquarters. To maintain access to your district reserve account, ensure that your reporting requirements are met by July 15. Be on the lookout for additional details outlined in upcoming emails from the District Growth and Support and District Finance teams.
Additional Leader Letters
---
---
---
---
---
---