Don't Miss Out on the Excitement
The 85th Annual Toastmasters International Convention is coming soon! You can still save 50 on the full registration package if you register between June 7 and July 25.
Plan Ahead for the Annual Business Meeting
In July, proxy information will be emailed to all club presidents, secretaries and liaisons. Delegates will have an opportunity to vote on August 20, 2016 at the Annual Business Meeting for international officer and director candidates and Proposals A and B for the Bylaws of Toastmasters International.
New and Improved Shop!
The Toastmasters online shop is being enhanced! The new shop will feature a more robust search engine as well as a shopping cart with improved shipping and tax calculations. It will be easier and faster to shop for Toastmasters products online, even on your mobile device!
Thank You, Outgoing Leaders!
Congratulations on a successful 2015–2016 program year. Thank you for your dedication and the inspiration you continue to provide to members and other leaders.
Legal Notice
The U.S. Office of Foreign Assets Control (OFAC) has placed sanctions on certain countries where Toastmasters clubs exist, or may be chartered. To ensure compliance, all club officers in the countries listed below must verify that no club members appear on the Specifically Designated Nationals and Blocked Persons List (SDN). Please review the SDN list if your club is, or will be, in one of the following countries or regions: Western Balkans, Belarus, Burma (Myanmar), Burundi, Central African Republic, Cote d'Ivoire, Cuba, Democratic Republic of the Congo, Iraq, Lebanon, Libya, Somalia, South Sudan, Ukraine, Venezuela, Yemen and Zimbabwe. Please email legal@toastmasters.org if you have questions, or if a member appears on the SDN list."
---

There's Still Time to Achieve DCP Goals
You can still achieve your Distinguished Club Program (DCP) goals! Encourage participation in the "Beat the Clock" program, review your club DCP Report for accuracy and target goals you can meet this month. Please email us if there are any discrepancies in the report.
Get Awards Faster – Submit Online
More award applications are received in June than in any other month. As a result, members may experience a delay in receiving their certificates. To avoid these delays, submit award applications online.
2016–2017 DCP Credit – Start Now!
Outgoing officers: Help your club earn DCP credit for the 2016–2017 program year by encouraging new club officers to sign up for district-sponsored Club Officer Training. Secretaries: Be sure to submit your club's new officer list through Club Central by June 30.
---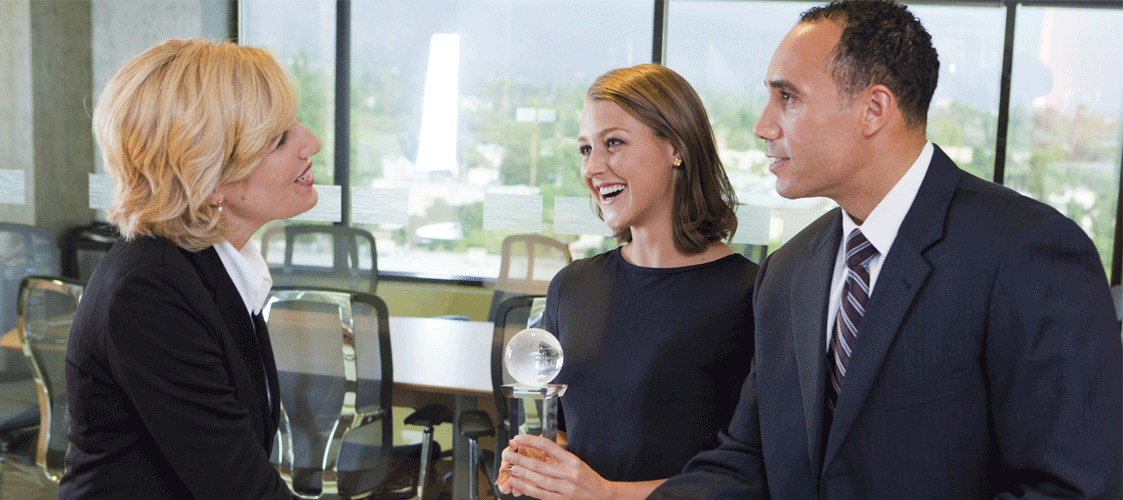 Plan for Year-End
The last day to place supply orders and access the district reserve account for the 2015–2016 program year is June 15. Access to district accounts for the 2016–2017 program year will be available on July 1.
Reporting Requirements Due July 15
District directors must fulfill certain reporting requirements by July 15 to access the reserve account and place supply orders. Look for details in upcoming emails from the District Finance and District Growth and Support teams. See below to get started.
Get Ready for District Leader Training!
District Leader Training for district directors, program quality directors and club growth directors will be held August 15–16 at the Marriott Marquis Washington, DC prior to the 2016 Toastmasters International Convention. Please plan to arrive no later than Sunday, August 14 to be ready to begin on Monday morning.
Charter New Clubs by June 30
If you are chartering a club, please remember that all paperwork and payments must be submitted by June 30 to be chartered in the 2015–2016 program year.
Incoming Finance Managers: Start with Virtual Training
Succeed in your role by accessing training webinars, e-learning tools (login required), and the helpful guide Managing District Finances. For support regarding specific financial topics, please email the District Finance team with any questions or to schedule an appointment.
---
The 6 A's of Leadership Accountability
The quickest path to restoring credibility and winning back others' trust is to follow the 6 A's of Leadership Accountability: Accept, Admit, Apologize, Act, Amend, and Attend:
#1: Accept. The most important step is to accept that you've made a mistake – no easy task for many leaders. Swallow hard and accept personal responsibility for your actions, says expert James Kouzes, and if it's an organizational mistake, step up for that error as well.
#2: Admit. It's important to make public acknowledgement of your mistake, Kouzes says, so others know you're serious about taking ownership of your actions.
#3: Apologize. Apologizing communicates to others that you're concerned about the effect your actions have had on them.
#4: Act. Follow an apology with rapid action to address any consequences of a mistake. A quick response lets others know you're doing more than giving lip service to a problem.
#5: Amend. Making amends is an overlooked part of the credibility restoration process. People expect some form of reparation for a problem that's been created.
#6: Attend. To be aware of how your actions are helping restore lost credibility, pay close attention to the reactions of your employees – or in the case of Toastmasters club leaders, the reactions of your club members.
These tips, which are based on The Leadership Challenge by James Kouzes, were previously published in the Toastmaster magazine.