Time to Save is Running Out!
Don't miss out on the final discount! Register by Monday, July 25 and save 50 on the full registration package. For convention updates, follow us on social media and join the convention Facebook event.
Introducing Toastmasters Pathways
The revitalized education program has a new name: Toastmasters Pathways. Read all about it in this month's Toastmaster magazine. The article, titled "The Possibilities of Pathways," highlights the exciting enhancements.
New Legal and Tax Compliance Resources
New resources and links are available that may assist with compliance and regulatory needs in your country. Be on the lookout for more resources in the future.
Speech Contest Semifinalists
Find out who is representing your district in the 2016 Toastmasters International Speech Contest Semifinals! Watch them compete to advance to the World Championship of Public Speaking®, which will be held in August at the 85th Annual Toastmasters International Convention in Washington, D.C.
---

Assign Your Proxy for the Annual Business Meeting
Toastmasters clubs hold the most important voting power in the organization. This month, club presidents, secretaries and liaisons will receive proxy information via email for the August 2016 Annual Business Meeting. Make sure your club members review, discuss and decide how their vote should be cast for the international officer and director candidates and Proposals A and B: Amendments to the Bylaws of Toastmasters International.
Membership Eligibility Update
Modifications to Policy 2.0 were approved by the Board of Directors in August 2015 and went into effect on July 1, 2016. These changes included updated terminology to define a member in good standing. It is important to note renewal payments are due April 1 and October 1 to keep your club in good standing.
Help Members and Prospects Find Your Club
When updating your club meeting location on the Toastmasters website, both the address and map pin must be updated in a two-step process. Take a moment to review your club's map location on the Find a Club tool. Updates can be made through Club Central by following the direction outlined here: Click on "Update My Club Meeting Information" in Club Central, then in the Meeting Information area, click on the "Click here to review and update your map location." The information will be updated within 24 hours. If you need help, please contact membership@toastmasters.org.
---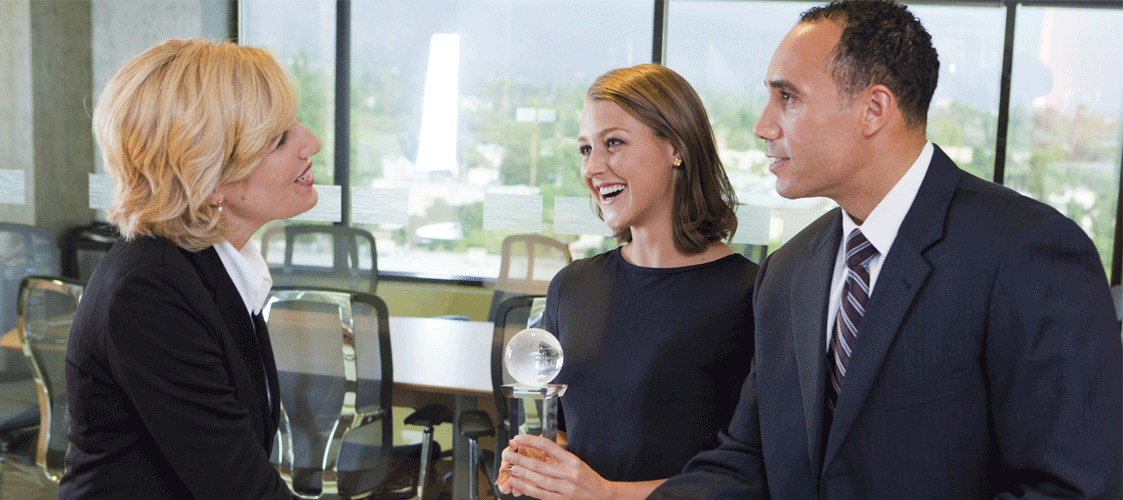 August 2016 Annual Business Meeting Proxyholder
All club presidents, secretaries and liaisons will receive an email in July from World Headquarters about proxy information. District directors are encouraged to follow up with club leaders and suggest the club designate its proxies, and how to cast its votes, if a club member will not attend the meeting.
Public Relations Manager Training Webinar
PRMs are invited to a training webinar on July 18 and 19. This session is crucial for your term in office and will offer tips on how to create and communicate the latest Toastmasters news to your district and the public. Region advisors, district directors and club growth directors are also encouraged to attend the webinar.
Congratulations to New Districts
Exciting news! Four Toastmasters districts reformed on July 1. Welcome District 88 in China; District 99 in Canada; District 101 in California; District 102 in Malaysia. They reformed from Districts 85; 42; 4 and 51, respectively.
Welcome, New District Leaders!
Start off on the right foot by reviewing resources that will help you with your new role. Refer to the District Leadership Handbook and the Toastmasters International District Recognition Program.
District Finance Managers: Send Your Year-End Audit Report
Please submit your 2015-2016 Year-end Audit Report and supporting documents to World Headquarters by August 31. If you miss the deadline, your funds may be unavailable for district orders and/or requisitions of district funds.
Reporting Requirements Due July 15
Districts must fulfill certain reporting requirements by July 15 to access the reserve account and place supply orders. Confirmations will be sent to the district director for each submission.
---
Top 4 Resources for Incoming Leaders
As an incoming leader, there are many things you can do to prepare for this exciting leadership opportunity. A variety of resources are available to help you get started:
#1 – Outgoing Leaders
Speak with someone who has served in your role and who offers a wealth of knowledge and experience. They know what needs to be accomplished in your club or district and you can learn from their successes and challenges. Meet with your outgoing leader as soon as you can to find out how to prepare for your term.
#2 – The Club and District Leadership Handbooks
Refer to these convenient guides for direction on leadership roles, public relations and marketing, distinguished programs, membership and club building, and more. The Club Leadership and District Leadership handbooks also feature a timeline for tracking tasks and deadlines.
#3 – Club Officer Training
Take advantage of club officer training, which is offered twice a year. The training covers a range of topics, including "Building a Healthy Team," "Creating a Quality Club," "Enhancing Evaluations," and "Communication and Conflict." Visit the Club Officer Training resources page to view club officer training materials.
#4 – E-learning Tools
View the "Club Officer Foundation of Knowledge" tutorial, which provides an overview of a Toastmasters club and covers topics such as the Distinguished Club Program, the Toastmasters education program and the structure of the organization.
Hope you find these resources to be helpful. Congratulations on your new role!