---

Prepare for Club Officer Kit Mailing
Ensure that your new 2017–2018 Club Officer Kit arrives on time by logging in to Club Central by March 1 and updating your club's mailing address and language preference. The kit will be sent in May to the mailing address on record.
Find the Resources You Need
Visit the Resource Library for access to important forms, manuals, marketing materials and more.
---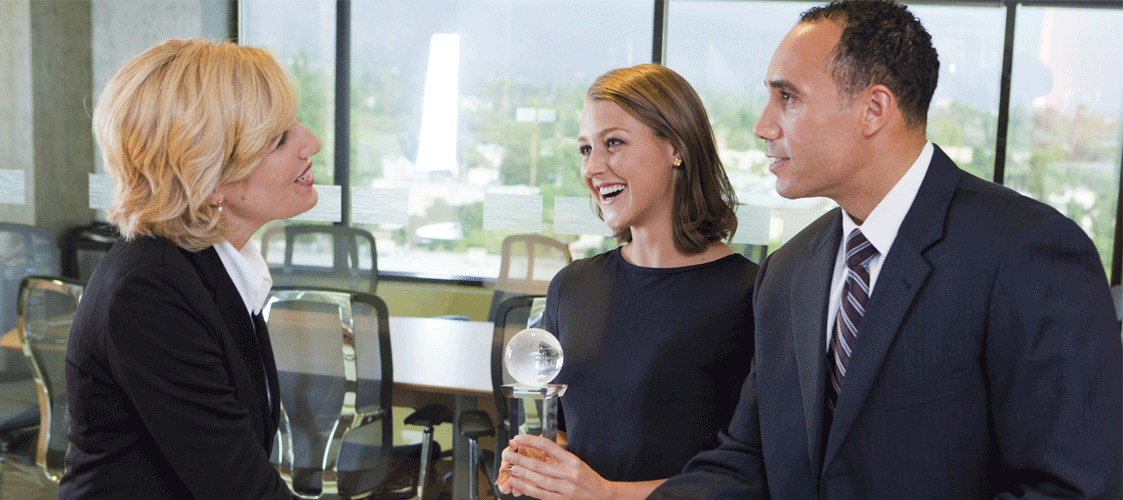 Become a Better Leader
Don't miss Mid-year Training and a chance to build on the leadership skills you learned at the 2016 International Convention. Please complete your pre-work in advance if you plan to attend, and email any questions to World Headquarters.
Election Preparation
Your District Leadership Committee should already be seeking district officer candidates for 2017–2018. To ensure successful elections, please review the Elections Toolkit as well as Protocol 9.0 located in the Toastmasters Governing Documents.
Charter Membership Application Update
As of January 2017, all Charter Membership Applications must be completed and signed by the charter member and signed by a club officer. Please note that membership rosters (for example: spreadsheets, documents, emails, etc.) will only be accepted if they are submitted along with individual membership applications. Be sure to double-check that all forms are properly filled out in order to avoid any delays in chartering. View Charter Forms Checklist.
Financial Deadlines are Approaching
Please remember to enter December 2016 information in the district accounting system by January 31. This will allow the district director, finance manager and audit committee to complete the Monthly Narratives and Certification spreadsheets by the February 15 deadline for Mid-Year Audit Profit & Loss Statement and documentation.
Complete the Inventory and Accrual templates if you expect your district to have inventory and expense accruals as of December 31, and please email them to World Headquarters by February 15.
---
How to Plan for a Successful Year
Learn the Keys to Effective Goal Setting
Now that the New Year is here, it is the perfect time to set goals for your club or district. If you've had difficulty achieving membership or other goals in the past, maybe it was because you tried to accomplish too much at once and were overwhelmed. This year, use these goal-setting tips, and map out a successful step-by-step plan you can easily follow:
Focus on one or two main goals – Choose just one or two larger goals to pursue this year. This can be difficult, but narrowing your focus is essential and will allow you to better concentrate on whichever goal(s) you choose.
Create subgoals – After you've settled on your main goal(s) for the year, it's time to break it down into monthly subgoals to make the larger objective more manageable. Think of the most important tasks you need to accomplish to reach your main goal, and assign those tasks to each month of the year. Segmenting the process this way will help you visualize what you need to do every month to stay on track.
Create microgoals – Make your monthly goals more manageable by breaking them into four microgoals, which can be thought of as weekly goals. This will help you avoid the temptation to procrastinate and leave all your subgoal duties for the end of each month. You can also segment your weekly microgoals into daily tasks so that you'll know each day what you need to do to stay on schedule.
Remember, the key to goal setting is staying organized. Take the time to understand what you need to do every month, week and day this year in order to reach your larger goals, and then get started. Good luck!
Additional Resources:
How to Set Goals That Are Motivating:http://on.inc.com/2ioULIL
How to Actually Reach the Goals You Set:http://bit.ly/2iC8knq