Speech Contest Judges Training
Use this training guide to prepare judges for the next round of contests, and direct trainees to these tutorials.
Review Month-end Closing Dates
Regularly check the month-end closing dates to ensure your submissions are received and processed on time. Also check the second column to see when results will appear on the Distinguished Performance Reports.
Last Call for Convention Presenters
Interested in being a speaker at the August 2016 International Convention? Apply by January 17.
Leadership Quality of the Month: Adaptable
Adaptable leaders are willing to get out of their comfort zone and learn continually as a way of adjusting to changed surroundings. Team members go to adaptable leaders for guidance when circumstances change.
2016–2017 International Officer Candidates
The 2015–2016 International Leadership Committee (ILC) has nominated international officer candidates for the 2016–2017 term, which will be voted on at the August 2016 Annual Business Meeting. Review the list of nominated international officer candidates.
---

Review DCP Goals
As the program year nears the halfway mark, check your club's progress toward meeting its goals. Review the DPR Dashboard and Club Success Plan to see if adjustments are needed.
Celebrate New Members
Make new members feel welcome by presenting them with a Membership Pin (Full-Color) at an induction ceremony. In January, receive a 15-percent discount on this item when you use promo code PIN at checkout.
Is Your Club Easy to Find?
Help prospective members find your meeting location. Update your club information online and include a current phone number and email address.
Attention California Club Treasurers
Please file the 199N by May 15.
---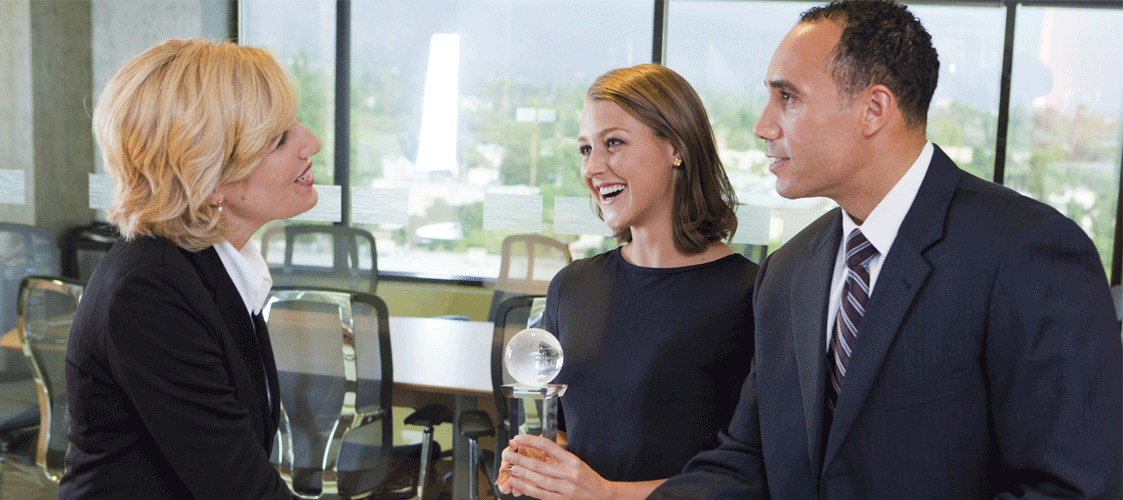 Introducing the Training Activity Resource Library
Discover various team-building activities to use in your next training session for club, area or division leaders. Resources include facilitator guides, participant materials and visual aids.
See You at Mid-year Training
One of the many important things you do in your role as a district director, program quality director and club growth director is attend Mid-year Training to build new leadership skills. Make sure to complete your pre-work prior in advance. Email us if you have questions.
District Directors: Prepare for Campaigns and Elections
By now your District Leadership Committee is seeking 2015–2016 district officer candidates. To ensure successful district elections, please follow the procedure outlined on the Elections Toolkit and review Protocol 9.0.
Create Purposeful Goals
Police officers have a purpose of keeping people safe. As they carry out their duties, they set goals of fighting crime, going after criminals and being well equipped. Pursuing these goals achieve their purpose.
At every walk of life, both purpose and goals are present. I am reminded of the story of two brick layers doing their daily work. One was always complaining; the other was happy and content. One day a man asked both what they were doing. One said he was laying bricks day in, day out, and it was a boring routine. The other answered he was building a church for people to worship in—he had a goal and a purpose.
As we divulge in going about our daily lives we often forget the bigger purpose. In Toastmasters our purpose is in our mission, and our goals are to achieve recognition in the Distinguished Club and District programs.
Goals can be much more enjoyable if the purpose is understood. As a leader, where do you direct the focus of your team? Do you remind them that they are building a building and creating history, or do you just encourage them to only lay bricks successfully?
Are you happy, or are you just doing the job?
Mohammed Murad, DTM
Immediate Past International President