---

---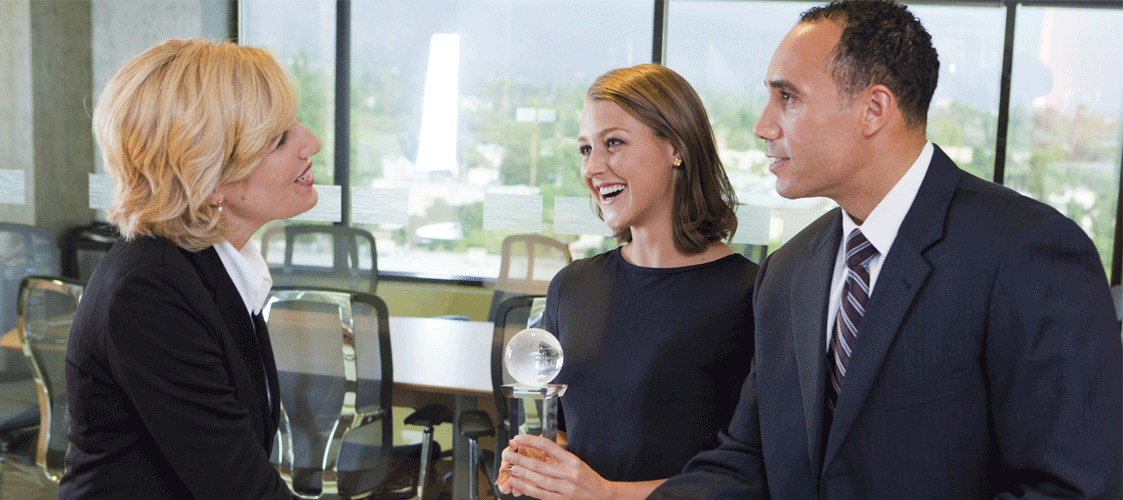 How to Prepare for District Visits
A district visit is the perfect opportunity for an international officer or director to help with club-building efforts, corporate recognition visits, and coaching and mentoring your team. Please view the District Visits page for guidelines on how to prepare for this important event.
Submit Club Officer Training Reports
The deadline for the second round of Club Officer training is February 28. It is recommended that your reports be submitted by March 31 for your clubs to receive credit in the Distinguished Club Program. Please check your district reports regularly for accuracy.
District Elections
To ensure that your district election is successful, the district director must appoint a district leadership committee. Their responsibility is to find the best qualified candidates who will help ensure long-term district success. Your District Leadership Committee report must be posted four weeks prior to the district's Annual Business Meeting.
Alignment Tips
Club, area and division alignment will be reviewed at your upcoming district council meeting. If you have any questions, please email us.
Review Your District's Procedures
Many districts establish specific operating procedures to guide them and provide consistency from year to year. Review your district's procedures regularly to ensure that they are relevant and current. If your district changes its procedures, follow the guidelines in the District Leadership Handbook. Please email us a copy of the changes, and post them on your district's website.
Find the Right Speakers
One of the most important aspects of planning your conference is selecting inspirational and motivational speakers. Here are a few guidelines to help you get started.
Mid-year Audit Due February 15
Please email your Mid-year Audit, certification and monthly narratives by February 15 along with the supporting documentation and signed report originals. Before completing the report, ensure that your district accounts are reconciled through December 2016 and closed by World Headquarters. Please remember to obtain the signatures of the district director, finance manager and each audit committee member for the Monthly Narratives and Certification Spreadsheets.
---
Table Topics® Tips for Speakers and Topicsmasters
What does it take to master Table Topics?
One of the most exciting events at club meetings is Table Topics – yet it can also be one of the most feared. This is when members and guests can shine by tapping into their impromptu speaking skills. As a speaker, here are a few tips to help you speak comfortably, no matter what the question.
Speaker Tips:
Take a look at the following examples of how you could structure your response to the question, "What's your favorite season and why?"
Give your opinion on a subject and justify it with two to three specific reasons.
"Summer is the best of the month of the year. First, it's warm enough to enjoy outdoor activities and the days are longer…"
State a problem and show its causes.
"Summer is a very difficult time of year because heat waves can cause interruptions to power. Power outages result when…"
Describe a process.
"How do you plan for a summer picnic with your family? First, make sure you have a big enough cooler…"
TopicsMaster Tips:
As a Topicsmaster, this is your opportunity to plan a program that will be interesting and engaging for members and guests. Be sure to prepare several days before the meeting and be creative! These tips will help you develop a lively session.
Bring a prop to help spark topics. For example, take fortune cookies to your next meeting and have each participant select one, open it, read the fortune aloud, then discuss it.
Ask members to react to imaginary situations. For example:

"Describe a job, entirely different from your own, that you would like to have. Why does this job appeal to you?"
"If you only had one year to live, what would you do?"
"If poverty were suddenly eliminated from the world, what would happen?"

Build a narrative that stops abruptly, and then ask each participant to continue the story.
"The door of a flying saucer opened, and out of it stepped the strangest creature I've ever seen…"
Now you can conquer your next Table Topics rather than fear it. For more tips, refer to Master Your Meetings.