---

New Mobile App is Almost Here!
The first Toastmasters mobile app, which features a built-in Ah-Counter, grammarian and timer is coming soon.
Club Officer Kits are Coming
To ensure that your new 2016/2017 Club Officer Kits arrive on time, log in to Club Central by March 15 to update/confirm your club's mailing address and language preference. The kits will be sent in May to the mailing address on record.
Dues Due Soon
You can start submitting renewals through Club Central beginning February 26. Be on the lookout for a reminder email before the end of the month.
Need help becoming Distinguished?
Participate in the "Talk up Toastmasters" membership building program from February 1 to March 31. Encourage members to invite guests to special meetings where they can learn about Toastmasters' benefits.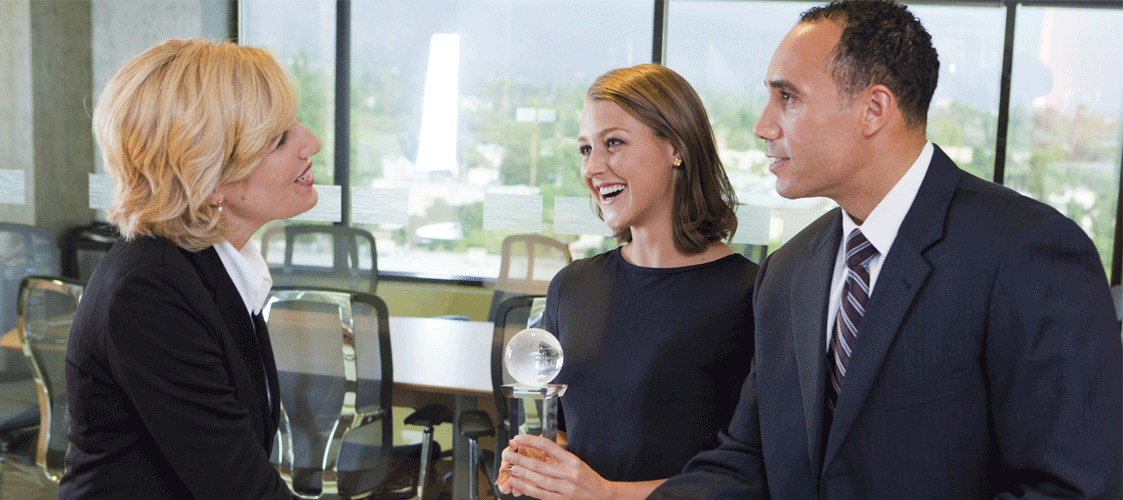 Mid-year Audit due February 15
Please email your Mid-year Audit, certification and monthly narratives by February 15 along with the supporting documentation and signed report originals. Before completing the report, please ensure that your district accounts are reconciled through December 2015 and closed by World Headquarters. Please remember to obtain the signatures of the district director, finance manager and each audit committee member for the Monthly Narratives and Certification spreadsheets.
Is your District up to Date?
Many districts establish specific operating procedures to guide them and provide consistency from year to year. It's a good idea to review your district's procedures regularly to ensure that they are relevant and current. If your district changes its procedures, follow the guidelines in the District Leadership Handbook. Please email a copy of the changes to districts@toastmasters.org and post any changes on your district's website.
Alignment Tips
The district council annual meeting is an important event at your conference. Prepare by reviewing and amending the alignment of clubs, areas and divisions, if necessary. If you have any questions, please contact districts@toastmasters.org.
Find the Right Speakers
One of the most important aspects of planning your conference is selecting inspirational and motivational speakers. Here are a few guidelines to help you get started.
Thank you for Attending Mid-year Training
Last month's training built on foundational sessions conducted at last year's Toastmasters International Convention. Your discussions, sharing of best practices and collaboration made this session highly valuable and successful.
Guidelines for District Visits
A district visit is a perfect opportunity for an international officer or director to make a positive contribution to the success of the district. Please view the District Visits page for guidelines on how to prepare for this important event.
5 Tips to Spot Prospective Leaders
One of the biggest challenges for club officers is finding future leaders. Identifying these members involves planning, teamwork and collaboration with the leadership team. Here are a few tips to help with the search:
Tip #1: Pay attention to members who are responsive, take action and are consistent with keeping their word. There's a good chance that these members already have leadership experience in their personal and professional lives.
Tip #2: Look for members who are showing improvement in their leadership skills. Plant the seed and tell them specifically where you see improvement. In follow-up conversations, tell them why they would make good leaders and eventually ask them to take on a leadership role. This allows a member to consider the idea well before being asked to commit to a lead.
Tip #3: Explain to members the benefits you personally have experienced in your role. For example, you could describe how it continues to build your confidence and leadership skills. You might also share your journey on how and why you became a club officer.
Tip #4: Make members aware of opportunities. It's important to talk about upcoming open positions frequently at your meetings so that members know prior to election time what roles are available and which ones they might find interesting.
Tip #5: Ask them what area of their lives they would like to improve. Tie their answers into the skills they would learn as a club leader. For example, if their goal is to build confidence in decision making, suggest that they assume the role of club president.
Although it may not be easy, building your club officer team can be rewarding for both you and your members. Do you have any tips?
Share Tips
Archived Leader Letters (2016)
January
February
March
April
May
June
July
August
September
October
November
December