---

---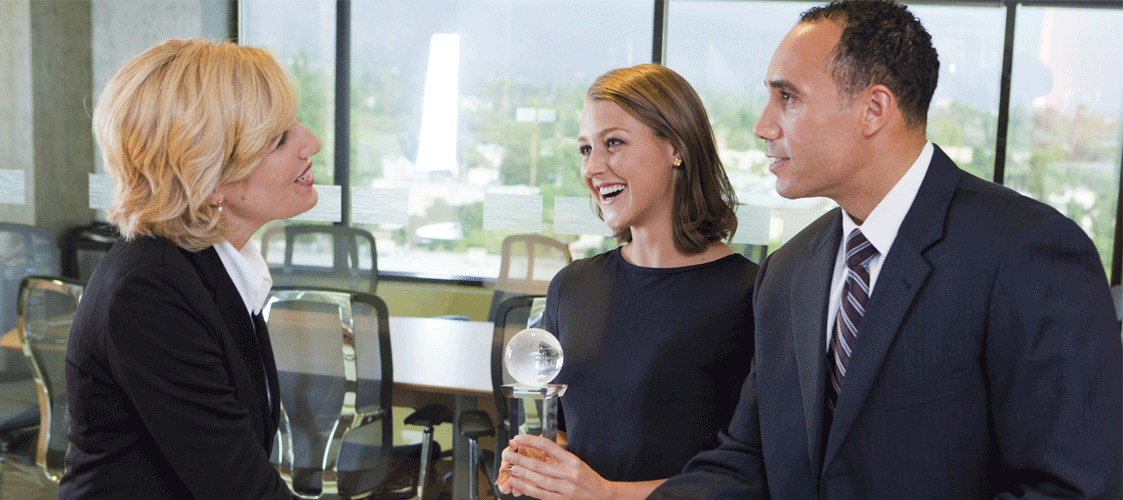 ---
Top 5 Tips for Club and District Facebook Pages
Make the Most of Your Presence
Creating and maintaining a Facebook page can be a valuable way to stay connected with current members while also informing prospective members about the terrific things your club and district are doing. Keep club and district members engaged and post more easily and frequently with these five tips:
Share content from the Toastmasters International Facebook Fan page. It features many Toastmaster magazine articles and member stories you can share on your club or district Facebook page. It also highlights articles and stories from prominent publications where Toastmasters was mentioned.
Promote meetings and events. Whether it's an open house, speech contest or anniversary dinner, generate interest in club happenings by simply posting the date, time, image and a brief description of the event. Facebook also automatically features "Interested" and "Going" buttons so you can see who might be attending and encourage them to bring a friend.
Post photos of meetings, events and more. One of the easiest ways to make members feel special and to attract new members is to post photos and tag the participants (with their permission). Having an engaging cover photo also helps promote your club and what makes it unique. A picture truly is worth a thousand words!
Create short videos of your events and meetings. You don't have to be a professional to capture and share exciting moments from your club on video. Use your Smartphone to record events and meetings, and remember one rule—keep your videos short. Two minutes or less is ideal.
Answer questions and respond to comments. Whether it's helping a new member find your club, posting more feedback on an incredible speech or commenting about a recent event, your Facebook page is the perfect forum to engage with current and prospective members. Commenting and responding are simple ways you can keep the conversation going.
Finally, don't forget to use hashtags (#) at the end of your post to attract new and current members to your Facebook group. Here are some good hashtags to get you started: #Toastmasters #PublicSpeaking #meetup #communication #eventname #Location (City or State).
Additional resources:
Promote Your Event: http://bit.ly/2fuIxiu
If you have any questions, please contact socialmedia@toastmasters.org.