Mobile App Photo Contest
Show us how you use the Toastmasters International mobile app in your club by entering the Mobile App Photo contest. You could win 100 worth of branded materials!
February Board Meeting Minutes
The Board of Directors met February 19–21, 2016. During that time, several policies and protocols were modified. View the changes and read the discussions from the meeting below.
New Look for Governing Documents
The Toastmasters International governing documents feature a new, user-friendly design. Now you can easily navigate your way through the organization's Bylaws, Club Constitution and Policies.
2016 International Speech Contest Semifinals
Districts are randomly assigned to one of the 10 International Speech Contest Semifinals. The winners of the semifinals advance to the World Championship of Public SpeakingTM at the International Convention in Washington, D.C.
Recognize an Outstanding Toastmaster
Each year, the International President chooses several Presidential Citation recipients and presents each with an award during the International Convention. If you know a member who has made significant contributions to the organization, according to Protocol 9.2, nominate him or her by May 31.
---

Earn Distinguished Club Credit Through Renewals
Help your club earn Distinguished Club credit. Submit your renewal payments online through Club Central by April 10.
Give Your Guests a Warm Welcome
Take them from guest to member with 10% off Guest Packets for the month of April. Use promo code GPACKET.
---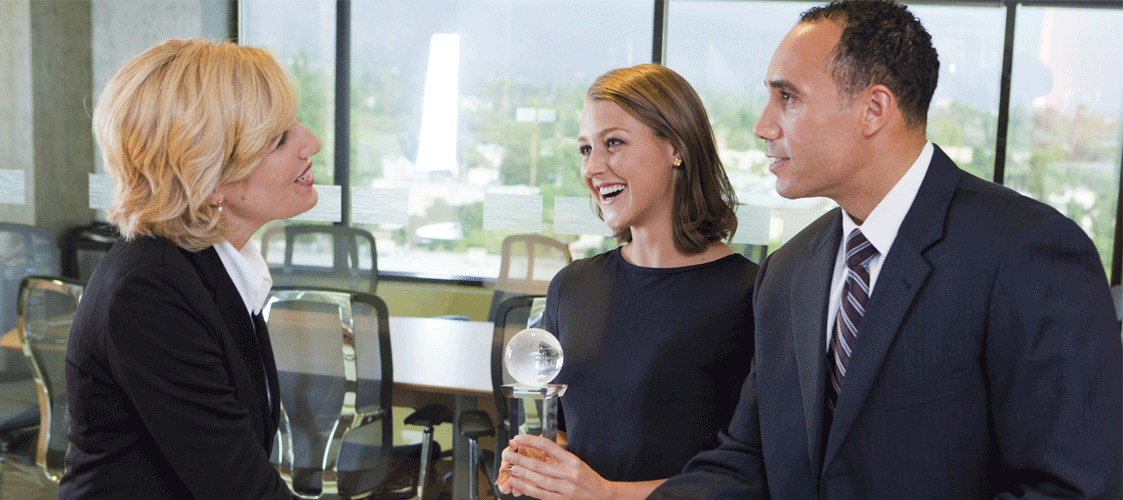 Area Director Club Visit Reports Due
To receive credit in the Distinguished Area Program, area directors are required to submit reports for 75 percent of their clubs for both rounds of visits. After each club visit, please submit an Area Directors Club Visit Report online through District Central. Second-round submissions are due May 31.
Only Three Months Left to Become Distinguished
The 2015–2016 District Recognition program year is quickly coming to a close. The best way to ensure that your district is on target is to regularly monitor the District Performance Reports.
Plan for a Smooth Transition
District elections are right around the corner, and managing the transition to the next program year is critical for success. Read the guidelines to begin planning the leadership transition for the next program year. If you need help, please email us.
Participate in District Leader Training
The incoming 2016–2017 district directors, program quality directors and club growth directors will receive a special invitation to register for the training in August. The invitation will also include information regarding airfare and lodging. Please do not purchase plane tickets before you receive this invitation.
Quarter 3 Certification Page and Narratives Due 4/30
Please submit your Quarter 3 Certification Page and Narratives to World Headquarters by April 30. Before this date, please complete these steps:
Enter all financial transactions through March 31 into the district accounting system.
Reconcile bank accounts as of March 31.
Notify World Headquarters to close the books.
Email the completed Monthly Narratives and Certification spreadsheet.
Please have the Quarter 3 Certification Page signed by the district director and finance manager.
---
4 Strategies for Effective Communication During Conflict
It is important to resolve conflicts before they interfere with achieving the club and district missions. It's also important to recognize that conflicts are common in teams and that conflict resolution is an essential leadership skill. Mismanaged conflict can have lasting effects.
In Toastmasters, we all share the same values: Integrity, Respect, Service and Excellence. You can demonstrate these values by managing conflict well. Here are four strategies for effective communication during conflict:
Strategy # 1: Separate People from the Problem
Separating people from the problem helps diminish relationship conflicts during negotiations and keeps communications focused on the task. This strategy also helps discourage personal attacks. Keep in mind that managing conflicting personalities can be frustrating for all who are involved.
Strategy # 2: Separate Interests from Positions
Positions are concrete things you want in a negotiation and interests are why you want them. It is critical to negotiate interests rather than argue positions. For example, District K is selecting a conference date but one of its directors adamantly opposes that date. His position is that the date selected would not draw good attendance. However, his interests may be aligned with the other directors – they all want to achieve the district goal. Locating common ground makes all parties feel understood.
Strategy #3: Generate Options
Brainstorm options to solve the problem or challenge and try to stay open-minded while brainstorming. Consider using a mind-mapping technique – there are many websites, smartphone and tablet applications to choose from.
Strategy 4: Establish Objective Criteria
Set objective criteria to evaluate the solution or decision. This will keep conflict focused on the task rather than any relationship conflict. Consider using the Standard Agenda technique (part of the Communication and Conflict training activity) to generate options.
To learn more, you can participate in the Toastmasters Communication and Conflict training activity.
Note: These four strategies are in the Principled Negotiation technique based on the book Getting to Yes by Roger Fisher and Bill Nury.
Archived Leader Letters (2016)
---