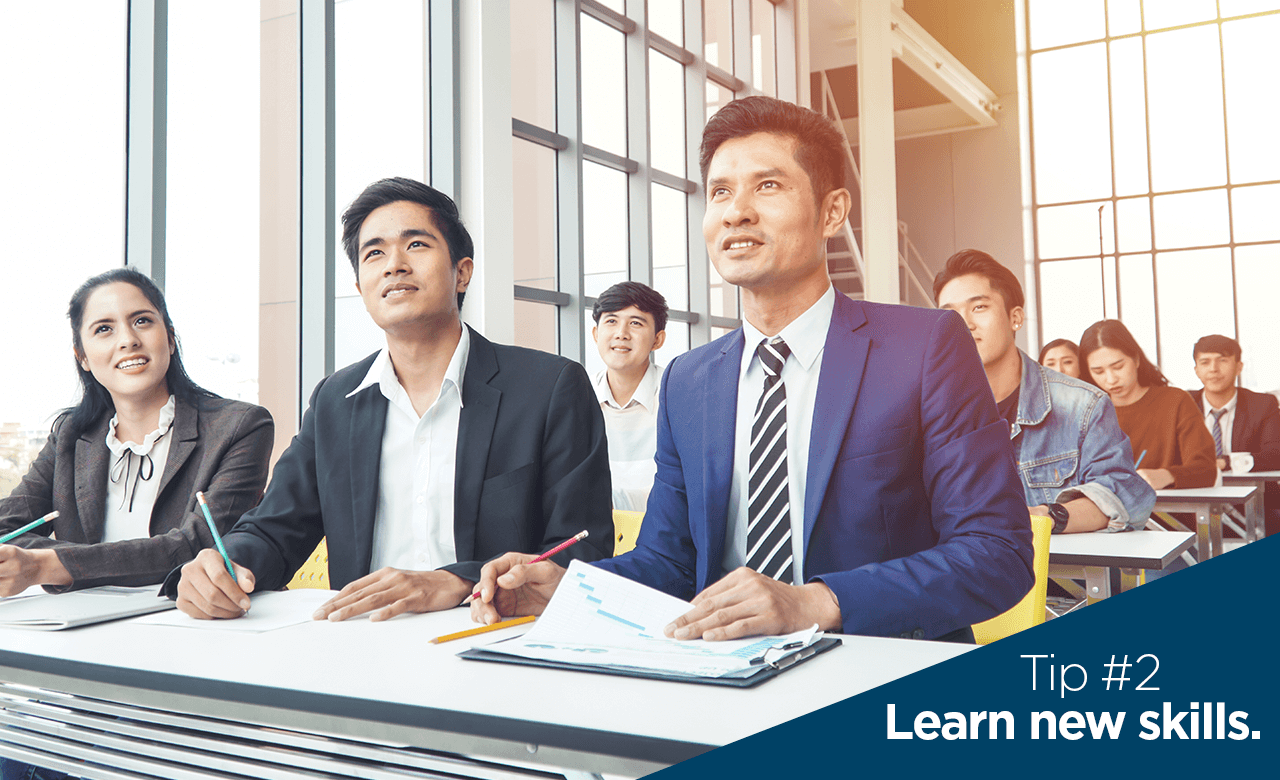 Featured Article
Setting and following these resolutions can improve your abilities to lead.
| | |
| --- | --- |
| | Announcements |
SHARED NEWS
Find a Club Contact Form Updates - The way prospective members contact clubs from the Find a Club page on www.toastmasters.org has been updated. Prospective members will now fill out a form with their information and then an automated email will be sent to you with their information. Please do not reply to the lead email and ensure you send an email directly to the prospect. If you haven't already, visit Club Central and update your club's email address. To see an example of what prospective members will see, the email they will receive, the email clubs will receive and best practices for replying to these leads, view these documents. This update is the first of many to help manage leads, so be on the lookout for more in the future!
What's the Scoop on Your Group? - Many factors influence a club's success, including membership numbers, renewal rates and education achievements. But an intangible and often overlooked factor may be the most essential contributor to a club's long-term success—its culture! Read about strategies for building a quality club environment and utilize a two-page evaluation checklist to identify areas for improvement in operations and efficiency, and even in friendliness—all key elements of a club's culture.
Stay Safe from Phishing Attempts - Phishing is a method using fraudulent emails or texts to gather personal information. The goal is to trick the recipient into believing the message is something they wanted or needed and to click a download or attachment. If you receive a suspicious email claiming to be from Toastmasters International, a member of our organization or featuring our logo, do not click any links. Brush up on what phishing is and how to stay safe by reviewing this article from the U.S. Federal Trade Commission.
Celebrate Achievements - Award competitors with medals! Visit www.toastmasters.org/Medals and use code MEDAL10 to save 10% on Toastmasters medals! Offer valid January 1–31, 2019. Not valid with any other offer.
| | |
| --- | --- |
| | Reminders |
SHARED NEWS
Access the New Navigator - Check out the newly redesigned Navigator. This helpful resource now features a contemporary design, is easier to navigate and is mobile-friendly!
Images Aplenty! - Clubs can get even more creative now that a wealth of images for club use can be downloaded through the Toastmasters Gallery. Access the Toastmaster magazine archives and branded images, easily accessible through the gallery. Check out the history, check out the excitement!
DISTRICT NEWS
Take the Lead on Your Leads - Now is the time to review and update the status of your lead records and tasks in the Toastmasters Lead Management (TLM) system. Update any lead pipeline stages that are not current, complete any lead record data fields where necessary and revisit tasks to confirm all necessary steps are completed and supporting literature is included. Activities should be updated to reflect their current status. Take some time to review the TLM Best Practices & Guidelines.
Election Preparation - Your District Leadership Committee should already be seeking district officer candidates for 2019–2020. To ensure that the selection and election is well-managed and successful, please review the Elections Toolkit, as well as Protocol 9.0: District Campaigns and Elections in the Governing Documents.
Financial Deadlines are Approaching - Please remember to enter December 2018 information into the district accounting system by January 31. This will allow the district director, finance manager and audit committee to complete the Monthly Narratives and Certification spreadsheets by the February 15 deadline for Mid-Year Audit Profit & Loss Statement and documentation. Also, complete both the inventory and accrual templates if you expect to have inventory and expense accruals as of December 31. Email your finished templates to districtfinancialquestions@toastmasters.org by February 15.
| | |
| --- | --- |
| | Recognition |
DISTRICT NEWS
Help Your Clubs Become Distinguished - Ensure that your clubs are progressing toward Distinguished status by reviewing the Performance Reports Dashboard and Club Success Plan These resources can help you determine if your clubs need to make any adjustments to successfully complete the program.
| | |
| --- | --- |
| | Training |
DISTRICT NEWS
Mid-year Training Coming Soon - Are you ready for Mid-year Training? Make the most of this opportunity to build your leadership skills by completing your pre-work in advance. If you have questions, please email the Training team at training@toastmasters.org.
CLUB NEWS
Attend Club Officer Training by February 28 - Be the best officer you can be by attending club officer training! Your club can also earn Distinguished Club Program (DCP) credit if your district's program quality director reports your officer training details on District Central by March 31.
Additional Leader Letters
---
---
---
---
---
---