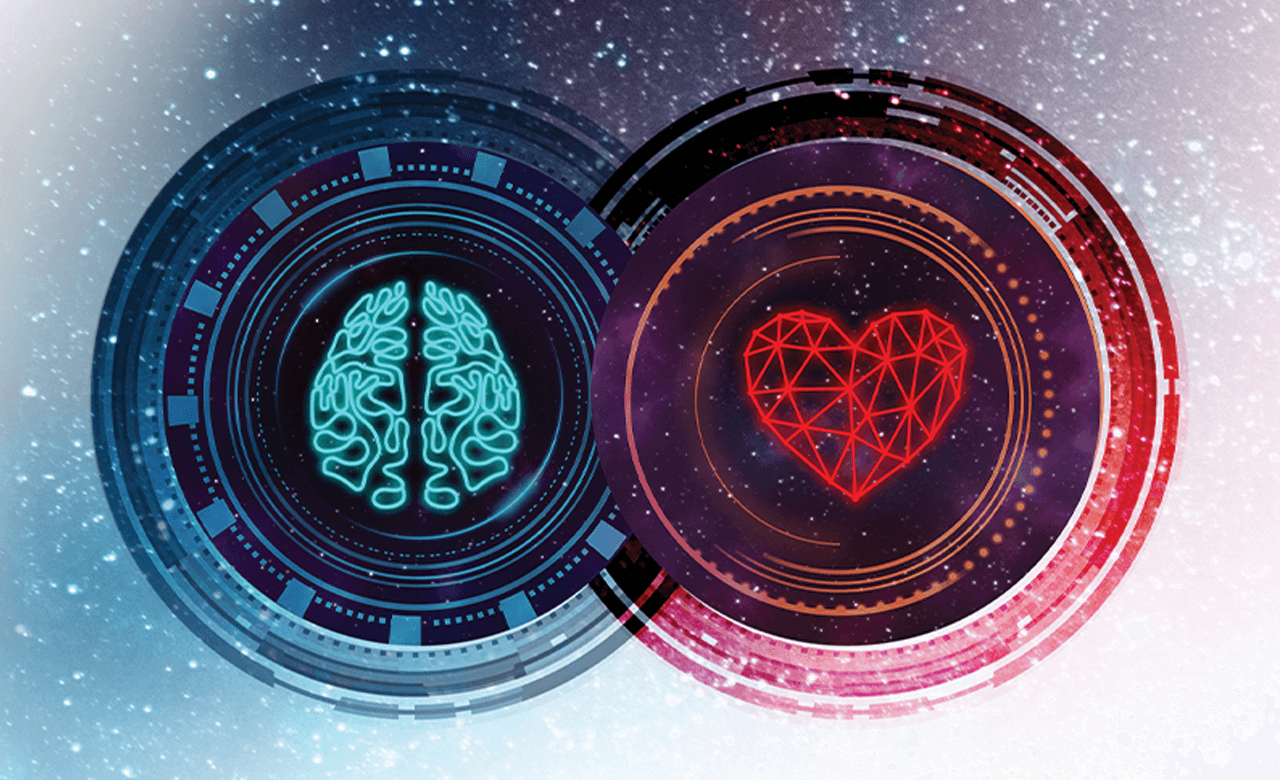 Featured Article
Unlike cognitive intelligence, social intelligence can be improved, and that can start with breaking some bad habits.
| | |
| --- | --- |
| | Announcements |
SHARED NEWS
Accredited Speaker Program Enhancements — Do you know someone in your club or district who is interested in the Accredited Speaker Program? Let them know that applications for 2020 will be accepted beginning January 1, and point them to the new Accredited Speaker Program Handbook, which outlines everything program-related (including some exciting enhancements), as well as Policy 6.1: Accredited Speaker Program to learn about this prestigious designation.
Pathways: Officer Involvement Equals Member Success — Ever since the Pathways education program launched, members have looked to their leaders for inspiration and assistance. This is why it's vital that district—and club—officers be enrolled and working in Pathways. In this December Toastmaster article, discover how officers are motivating by example; learn statistics from the Pathways Annual Report.
December Deals Are On! — It's December, and that means it's time to take advantage of an exclusive Toastmaster shopping deal, daily through December 12. Follow us on Facebook, Instagram, and Twitter to discover each day's deal-reveal!
| | |
| --- | --- |
| | Reminders |
SHARED NEWS
Last Chance: 2019 Pricing for Paris! — Are you planning on joining us at the 2020 International Convention in Paris, France? Commit before December 31 and get 2019 pricing! This is the first time Toastmasters can sign up the year before the show, so say "oui" to Paris today.
Have You Shared Toastmasters Fast Track? — By now, you may have heard that the Toastmasters Public Speaking Fast Track is an online learning course featuring instructional videos and an interactive way to learn and grow. We invite you to share the Facebook and LinkedIn posts with people who might need help with public-speaking skills, but aren't ready to commit to joining a club. The goal of Fast Track is simple—to bring new prospects to Toastmasters and, ultimately, convert them into members. To learn more about how Fast Track affects you and your club, click here.
Present in Paris — Are you gifted to speak in front of a large audience? Apply to present at the 89th Annual Toastmasters International Convention, scheduled for August 5–8, 2020 in Paris, France. Tell us about your talent addressing international audiences of 1,000 people or more and submit your video and application by December 31, 2019.
Download Translated Resources for Free! — Did you know that the marketing materials Find Your Voice, Your Path to Leadership, and Navigating Pathways are available as free digital downloads in the Resource Library? They are currently offered in ten languages. The Resource Library also includes many other free translated items that you can search for by language or in the Translation Category.
Plan for Year-End Supply Orders — With the holidays fast approaching, it's important to place your supply orders by Tuesday, December 17. All product orders placed by midnight Mountain Time on December 17 will be shipped no later than December 23. Due to the holiday schedule and year-end inventory, all orders received after that date will begin shipping January 2, 2020. This includes any orders marked for express delivery. If you have any questions or concerns, please call +1 720-439-5050, ext. 406 from 6 a.m.—7 p.m. Mountain Time, Monday—Friday or email supplyorders@toastmasters.org.
CLUB NEWS
For California Clubs Only — In mid-January, California club presidents and treasurers should be on the lookout for an email from the California Franchise Tax Board (FTB) with instructions for e-filing the 199N tax form pertaining to the 2019 tax year. Please note: the deadline to e-file is May 15, 2020. View Tax Filing Instructions here.
Verify Club Contact Email — Don't miss important club information such as prospective member inquiries, Pathways-level completion requests or news from World Headquarters. Keep your club contact information current by logging into Club Central and verifying or updating your club email address (this will also update it in Find a Club). For assistance, email membership@toastmasters.org or call +1 720-439-5050, ext. 402 from 6 a.m.—7 p.m. Mountain Time, Monday—Friday.
Update Semiannual Officer List Online — Once your new officers are elected, it's easy to log in and submit the club officer list online; just be sure to do so by December 31. Without an officer list, club officers will not be able to conduct club business on the Toastmasters website. For assistance, email clubofficers@toastmasters.org, or call +1 720-439-5050, ext. 402 from 6 a.m.—7 p.m. Mountain Time, Monday—Friday.
DISTRICT NEWS
Updated Pathways Adoption Rates — Pathways statistics on District Central will now be updated daily and available for your viewing. Research has shown a positive correlation between the adoption rate of club officers and its members; therefore, we are asking for your help to ensure that club officers are working in Pathways. District leaders should focus on ensuring that club officers are engaged and supported in their efforts to get members started with Pathways. With your help, the goal is to see higher adoption rates at all levels.
Area Directors: Prepare for Second-Round Club Visits — Each district must establish and maintain positive, supportive relationships with its clubs. Area Directors play a critical role in creating this relationship through club visits, which are required twice a year. Second-round club visits begin December 1 and reports can be submitted upon completion of the club visit. To meet one of the qualifying requirements of the Distinguished Area Program, please log in to District Central and submit an Area Director's Club Visit Report for at least 75 percent of the base number of clubs in your area. View your progress on the dashboard.
District Elections Deadlines — Do you know someone who would like to take on a leadership opportunity within the district? If so, encourage them to submit their intent to run for office. Check with your district to confirm what the deadline is. Please refer to Protocol 9.0 District Campaigns and Elections.
| | |
| --- | --- |
| | Training |
DISTRICT NEWS
Be Prepared for Mid-Year Training — District Directors, Program Quality Directors, and Club Growth Directors: you will be receiving pre-work assignments for Mid-year Training in the coming weeks. Be sure to complete the pre-work prior to attending training. The more prepared you are, the more you'll benefit from the experience.
Additional Leader Letters
---
---
---
---
---