Sondra Nunez

, DTM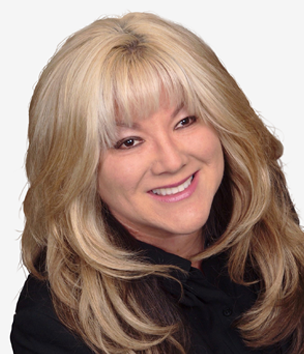 Location: Roseville, California, United States
Member Since: 2010
Region Number: 1
Home District: 39
Supporting Districts: 2, 9, 21, 32, 96
Toastmasters offices held and terms of service (international, region and district level):
2019–2020 Region Advisor
2017–2018 Immediate Past District Director
2016–2017 District Director
2015–2016 Program Quality Director
2014–2015 Lieutenant Governor Marketing
How does your experience relate to Toastmasters and the region advisor role:
My District leadership experience includes serving with three different leadership teams. This experience has given me a deep understanding of what did and didn't work within our teams and how to create solutions specific to our District challenges.
What is your experience with coaching individuals and/or teams? What key strengths do you bring to the district leaders?
As a District leader, I was called to coach club and District leaders on how to create a harmonious team environment. Several times a year, I facilitate leadership trainings designed to educate new club officers on the value of creating a team vision and how to work toward common goals. I am a speaking coach and a mentor to the members of my business.
Why are you interested in serving as region advisor?
I have been privileged to serve in all the District leadership positions with different team members. Working with six different leaders in three years has given me a lot of experience with conflict resolution and working with new people to create a team vision. I am passionate about sharing this experience with others. It is my hope that doing so will help leaders go through the "storming, norming, performing" stages of team building quickly and learn to always look for the solution instead of looking for the problem, therefore, helping them build happy, healthy teams.