Poh Kim Siong, DTM, PID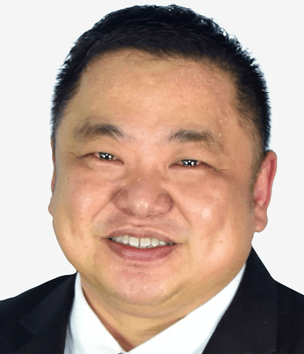 Location: Singapore, Singapore
Member Since: 1993
Region Number: 13
Home District: 80
Supporting Districts: 51, 80, 97P, 102
Toastmasters offices held and terms of service (international, region and district level):
2008–2010 International Director
2007–2008 Immediate Past District Governor
2006–2007 District Governor
2005–2006 Lieutenant Governor Education and Training
2004–2005 Lieutenant Governor Marketing
Toastmasters honors and recognition:
2019 Presidential Citation Award
2006–2007 Select Distinguished District Governor
2005–2006 Excellence in Education and Training Award
2004–2005 Excellence in Marketing Award
What is your understanding of the Region Advisor role and how does your experience relate to the role?
I will work to support District success by working with the District Directors, Program Quality Directors, Club Growth Directors, and Public Relations Managers in their efforts to fulfill the District mission of building new clubs and supporting all clubs in achieving excellence. I have experience in mentoring, supporting, and guiding District leaders.
What is your experience with coaching individuals and/or teams?
As a Past International Director, I have worked with, coached, and mentored various Districts leaders, conference teams, and many other teams to achieve excellence.
Why are you interested in serving as Region Advisor?
I want to give back what I have learned to help others, sharing what I learned as a District leader to help other Districts achieve excellence. I also want to continue to grow as a member and experience our wonderful program.