Philip Varona, DTM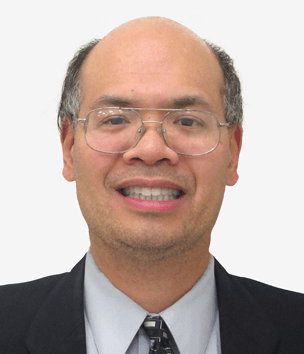 Location: Baton Rouge, Louisiana, United States
Member Since: 2006
Region Number: 5
Home District: 68
Supporting Districts: 8, 35, 43, 54, 68
Toastmasters offices held and terms of service (international, region and district level):
2015–2016 Immediate Past District Governor
2014–2015 District Governor
2013–2014 Lieutenant Governor Education and Training
Toastmasters honors and recognition:
2013–2014 Excellence in Education and Training Award
What is your understanding of the Region Advisor role and how does your experience relate to the role?
The Region Advisor supports the District leadership team in achieving the District mission. To succeed, you need skills such as leadership development, communication, problem solving, and conflict resolution. The different types of District training I've done will help me perform the role effectively. Last year I served as our District's Training Coordinator, facilitating online training sessions for our District leaders. I've also presented educational sessions at the District Conference, Club Officer Training, and District Leader Training. This year I'm part of the District Marketing Team and will serve as the Club Quality Chair, recruiting and training new club mentors. My work experience as a Process Engineer will also help me, and I have the opportunity to coach younger engineers. I'm also in a consulting-type role, interacting with many diverse individuals.
What is your experience with coaching individuals and/or teams?
I work as a senior staff engineer for an engineering consulting firm and have had an anchor client for nine years. I often coach new team members and have led projects large enough that I've had to coach an entire team. Within Toastmasters, I have mentored four club members within the past year. I've also helped several members of my clubs prepare for speech contests. In addition, I have coached club leaders during my two stints as a new club mentor, and I currently work in the Effective Coaching path in Pathways.
Why are you interested in serving as Region Advisor?
The Region Advisor role provides an opportunity for me to learn and grow. It involves working with diverse individuals from different locations, and this will expose me to different cultures and different ways of operating.