Matt Branstetter, DTM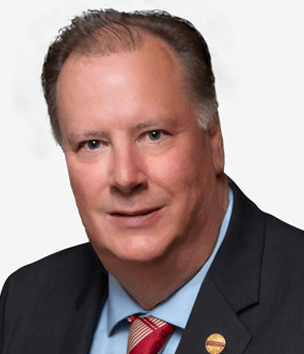 Location: Noble, Oklahoma, United States
Member Since: 1999
Region Number: 4
Home District: 16
Supporting Districts: 24, 26, 42, 78
Toastmasters offices held and terms of service (international, region and district level):
2012–2013 Immediate Past District Governor
2011–2012 District Governor
2010–2011 Lieutenant Governor Education and Training
2009–2010 Lieutenant Governor Marketing
Toastmasters honors and recognition:
2010–2011 Excellence in Education and Training award
What is your understanding of the Region Advisor role and how does your experience relate to the role?
For 25 years, I have been an investment advisor. My responsibilities have included cultivating, recruiting, and retaining clients. Additionally, I have served in Toastmasters and in my community as a leader. All three present the challenges of people coming from diverse backgrounds and different points of view. I believe I have two traits that help people reach a consensus: the willingness to listen to all sides of an argument and the ability to see compromise. Building clubs starts with listening to the needs of the people you are trying to win over and then fulfilling those needs.
What is your experience with coaching individuals and/or teams?
This year, I mentored each member of our District leadership team. I was able to mentor them individually and as a team. This service is exactly what I imagine I will be doing as a Region Advisor. I helped the team plan and build their calendar. I helped them develop their District Success Plan and their budget. I am currently working with their marketing team, participating in demo meetings, and training at the District Executive Committee meeting. This team knew that they had to change the paradigm but didn't have a template for having a cohesive team. We began working together in December to set a stage for a new dynamic and cohesive team to change the direction of the District. The change is already evident!
Why are you interested in serving as Region Advisor?
I spend almost every day involved with Toastmasters. In District 16 I am the "yes" man. When someone needs help my answer is almost always yes. Give me a white board and a group of Toastmasters and I am about as happy as I can be.