Karen Isaacs, DTM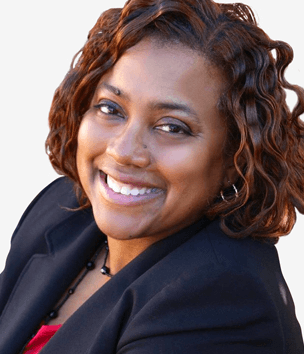 Location: Cincinnati, Ohio
Member Since: 2004
Region Number: 6
Home District: 40
Supporting Districts: 10, 11, 13, 40, 63
Toastmasters offices held and terms of service (international, region and district level):
2017–2018 Immediate Past District Director
2016–2017 District Director
2015–2016 Program Quality Director
2014–2015 Lieutenant Governor Marketing
Toastmasters honors and recognition:
2015–2016 Excellence in Program Quality Award
2014–2015 Excellence in Marketing Award
What is your understanding of the Region Advisor role and how does your experience relate to the role?
My understanding of the Region Advisor's role is to support District leaders in fulfilling the District mission to build new clubs and support all clubs in achieving excellence. I would support and motivate clubs to achieve their District goals. I would mentor leaders, and share advice, best practices, and tools to ensure that District leaders are aware of their responsibilities and deadlines, and I would navigate them toward Toastmasters resources available to help them, their teams, and their members.
What is your experience with coaching individuals and/or teams?
I have many years of experience with coaching individuals, Toastmasters clubs, and members. I also coach and mentor colleagues at work through several self-development and employee resource groups. I have also coached and mentored young adults and done the same with women—through groups like Dress for Success and the National Diversity Council—and other individuals through various organizations.
Why are you interested in serving as Region Advisor?
It would be an honor to serve the District leaders of Region 6. I would support them to the best of my abilities based on 15-plus years of Toastmasters knowledge and experience, and 40-plus years of business experience, in addition to my many years of community service experience.