Jenilee Taylor, DTM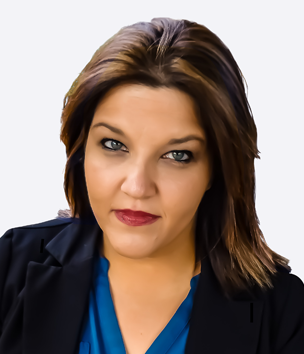 Location: Cuyahoga Falls, Ohio, United States
Member Since: 2007
Region Number: 6
Home District: 10
Supporting Districts: 28, 60, 62, 86, 123
Toastmasters offices held and terms of service (international, region and district level):
2019–2020 Region Advisor
2016–2017 Immediate Past District Director
2015–2016 District Director
2014–2015 Lieutenant Governor Education and Training
Toastmasters honors and recognition:
2014-2015 Excellence in Education and Training Award
What factors are most important as a Region Advisor to help the District achieve success?
By definition, the Region Advisor helps to support District leaders fulfill the District mission. In practice, the Region Advisor serves as human resources manager. They help to assess strengths and weaknesses, and then take that analysis to assist in growth and development through training and action plans. They are also there to help with marketing strategies and growth opportunities within the District. Above all, the Region Advisor needs to be a support and guide for District leaders by fostering a relationship of mutual trust and respect.
What key strengths do you bring to the District leaders?
I have been told that I sneeze glitter, meaning that I have an optimistic outlook and spirit that I share with everyone I connect with. However, I also know there are ups and downs in life, because I have been there. I realize that every person is motivated by something different, and I take the time to learn what drives each individual. I pay attention to detail, stay organized, and am one step ahead in the plan while leaving room for detours. I live the Toastmasters core values and know protocol and procedure. Combining these principles leads to my being a results-driven, tireless worker who leads by example.
Why are you interested in serving as Region Advisor?
It's hard to put into words just how much being a Region Advisor has changed me in the short time I have served. I have built strong connections with District leaders and World Headquarters staff. Seeing the growth in the leaders I serve is rewarding, especially when they achieve things they didn't think they were capable of.