Click and see what the excitement is all about!
Watch opening ceremonies, inspiring education sessions, the World Championship of Public Speaking ® and more.
Access Thrilling Events
Can't go to the 87 th Annual Toastmasters International Convention in Chicago? Let the excitement come to you! Through Convention On Demand, you can access events on your phone, tablet, computer and TV. Do it on your own time or gather a group together and watch the most thrilling moments live!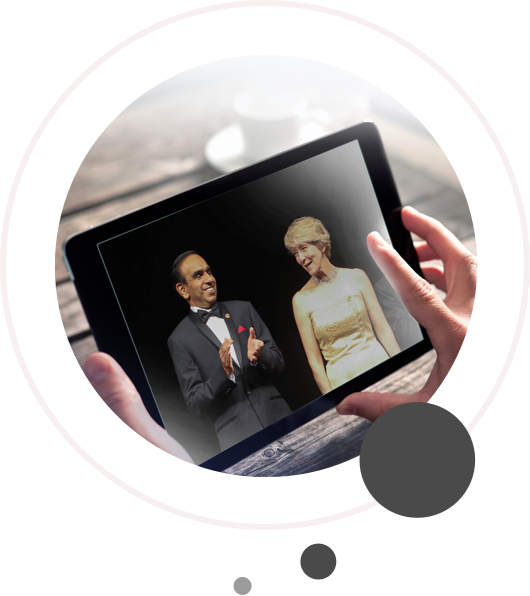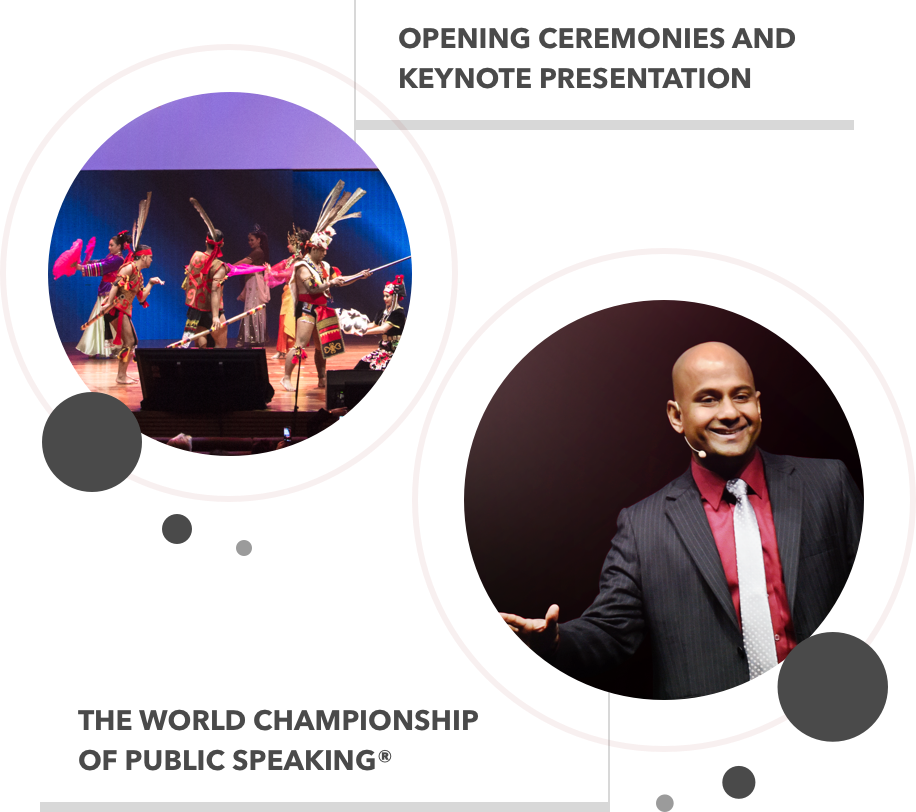 Virtually at Your Fingertips
A Convention On Demand ticket gives you virtual access to the most-watched on-site events, such as:
The Board of Directors Briefing
Opening Ceremonies and Keynote Presentation
Education Sessions
Semifinals 1 through 10
The World Championship of Public Speaking ®
Golden Gavel Award
President's Inauguration
All events are streamed live (Central Time) starting Wednesday, August 22 at 10:30 a.m., ending Saturday, August 25 at 7 p.m. Once you purchase your Virtual Ticket, you'll have instant access to the events as they happen. Streamed events will be available as recorded videos and will not expire. Certain events may also be purchased separately.
Make it a Party!
Want to bring up the energy? Plan a viewing party with your club! You can hold it at your typical meeting place, host it at a member's home, or even at your favorite restaurant. Inspire your club to get creative with party ideas, including convention-themed Table Topics and trivia. Root for your favorites. Award prizes. Have fun. A Convention On Demand party is the next best thing to attending the convention.