International Officer Candidates
The 2020-2021 International Leadership Committee has nominated the following International Officer candidates for the 2021-2022 term: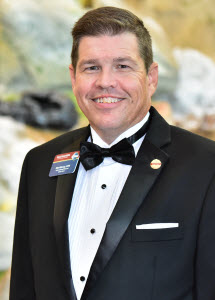 Matt Kinsey
International President-Elect
Biography >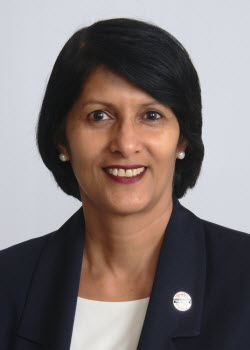 Radhi Spear
Second Vice President
Biography >
Serving on the Toastmasters Board of Directors offers a tremendous opportunity to improve leadership skills.
Review this handbook to prepare for your candidacy.
View the International Director Candidates.