| ON DEMAND |
Let them take you away…
The international organization that empowers communicators brings together experts from around the globe to teach and inspire you.
Golden Gavel Award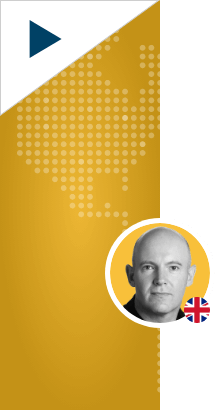 2020 Golden Gavel Recipient: Julian Treasure
Secrets of Listening
Understand why listening is a key component of good communication.


Hear why a great listener has enormous world advantages.


Learn how to nurture the skill of listening, which is not a natural ability.
Keynote Presentation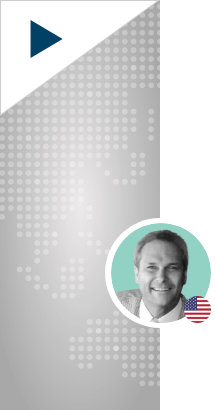 2020 Keynote Speaker: Dan Clark
The Privilege of the Platform
Learn the three questions every listener seeks.


Understand how to 'Experience Content.'


Strike the ultimate balance of storytelling.
Education Sessions
See the three key takeaways (below) for each session and watch for free at your leisure.